Lenovo posts its Pocket Yoga Windows 8/RT concept that never was, asks for your opinion
8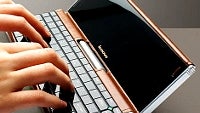 The
Lenovo IdeaPad Yoga
convertible is pretty awesome as it is, both in its
cheaper 11.6" Windows RT version, and the full-fledged Windows 8 13-incher
. The concept is based on improved hinges that allow you to flip the screen all the way around until its back touches the back of the keyboard part, and the Yoga becomes a tablet of sorts.
Now Lenovo posted on its Facebook page a Pocket Yoga render that never made it through the management approval process to join the $799 Yoga 11 and the $1,100 Yoga 13.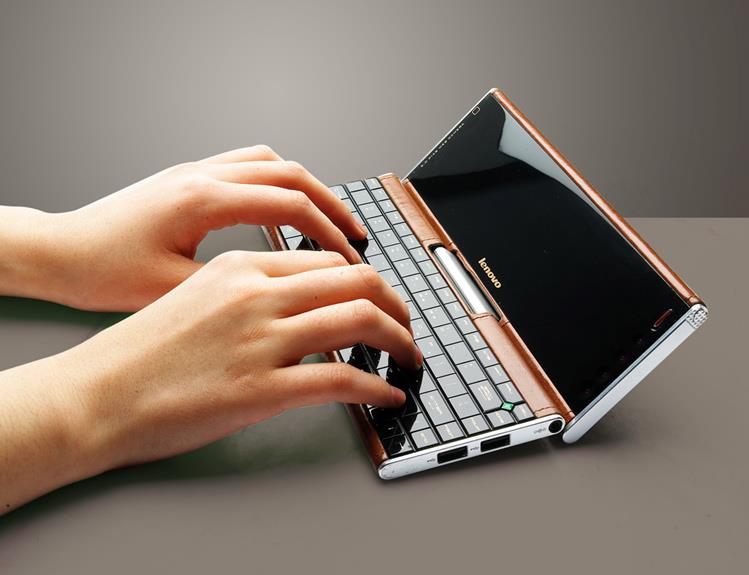 Lenovo Pocket Yoga
The thing reminds heavily of
Nokia's Communicator
devices of yesteryear as a concept, and is complete with a small QWERTY keyboard and full USB ports, poised to run Windows 8/RT. Its screen eventually flips back almost 360 degrees, likes its retail siblings, and comes in this nice red paint the Yoga 11 comes in too.
Lenovo is now asking its potential customers on Facebook whether they would have been interested at all in such a device, presumably to gauge acceptance and maybe greenlight its further development if it senses enough positive feedback.
More than anything else the Lenovo Pocket Yoga concept proves how Win 8/RT can be scaled for numerous unorthodox designs and sizes, pushing the envelope for manufacturers to come up with interesting ideas, and that Microsoft said has been one of the main goals with its newest OS. See Lenovo's current army of Win 8/RT convertibles in the slideshow below for comparison.