LG to pour $1.75 billion in "paradigm shifting" OLED displays production
12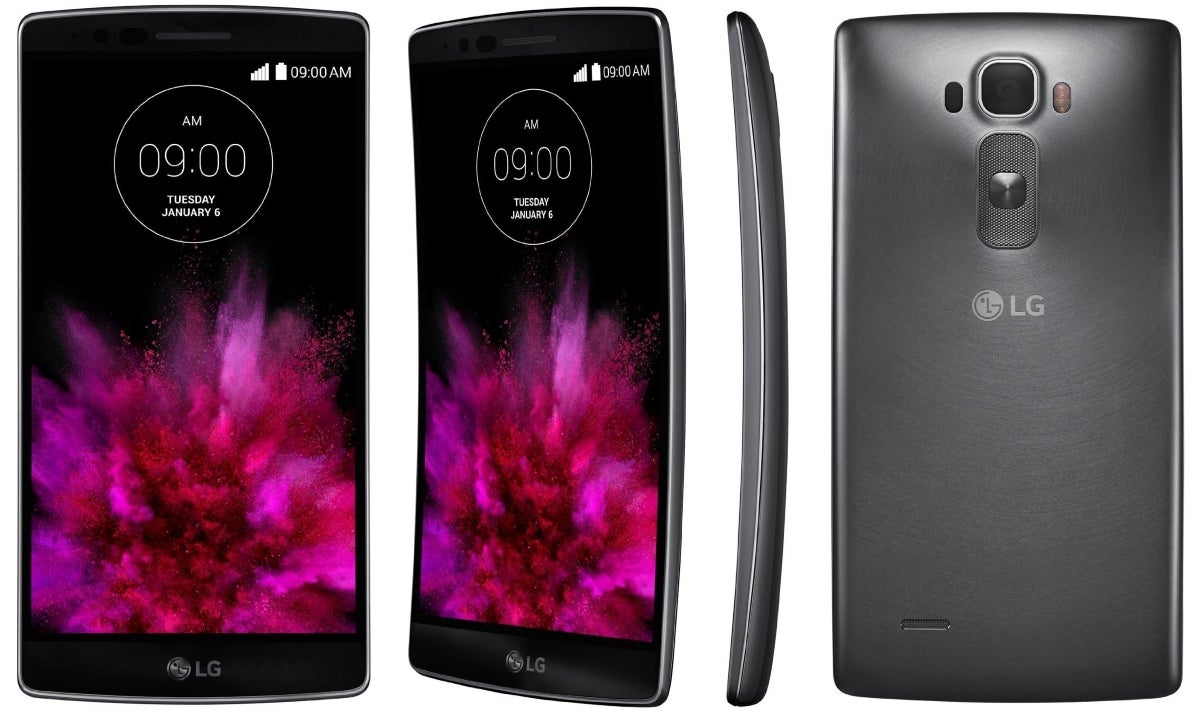 The LG G Flex 2 has a flexible OLED screen made by LG Display
Amidst a slump which saw profits shrink by 91% in the past quarter, LG Display announced its plans to double down on flexible OLED panel production. The company is aiming to invest $1.75 billion in its flexible OLED production lines, preparing to meet growing demand from the smartphone market.
OLED screens have become an increasingly popular choice for TV and smartphone screens with their falling costs and performance advantages. But it's flexible OLED screens which will spark much needed innovation in design and functionality. LG Display CEO, Dr. Sang-Beom Han, describes the transition as a
"paradigm shift"
that's both
"a challenge and an opportunity"
, adding that the company is
"determined to become the leader"
in the OLED display market.
Both LG and Samsung have been pouring significant capital into OLED (both flexible and none) display production lines, both for their own pursuits as well as to supply big-profile clients like Apple with screens for upcoming devices. The 2017 iPhone is widely reported to make the switch from LCD to OLED – flexible, or not – along with the introduction of a newly refined design. At this point, Samsung and LG are clearly investing in opportunity, and if smartphone sales return to growth, it's a sure bet that their moves will pay off!
Previously, LG invested $400 million in flexible OLED production lines, and is rumored to be at work on a new smartphone with a foldable OLED display.

ALSO READ