The Great OLED Gold Rush – LG Display pours $400 million in flexible screen production lines
15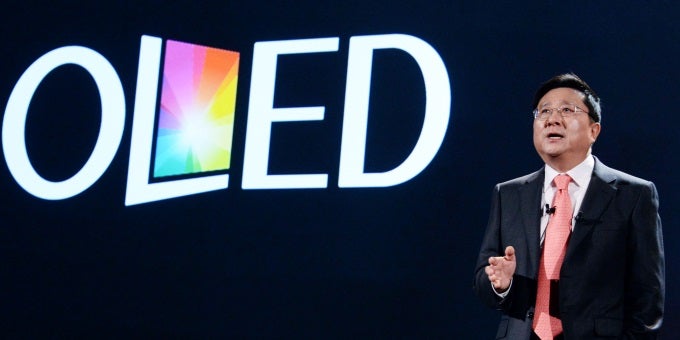 OLED seems to be the new piping-hot buzzword in the display industry. With OLED panels' production prices falling below those of LCD ones, and with Apple eager to make a switch to OLED for its 2017 iPhone, it's no wonder that everyone with a display production line is pouring money in its abilities to make more and more of the organic light emitting diode stuff.
After building its fourth OLED factory in Gumi (southeast of Seoul) last year, LG Display has taken another plunge, lining up a $395.99 million-thick wad of cash to boost flexible OLED display output and build a production line dedicated to OLED lighting panels. In addition to securing its presence in the expanding OLED mobile display market, LG is also pushing WRGB OLED TV sets, having backed up its ambition with a similar investment in OLED production lines for televisions.
With 9 facilities spread between South Korea, China, and Poland, LG Display is among the company's largest businesses, employing 49,000 people in its headquarters alone. Its recent quarterly report showcased a 99% year-on-year profit decline, with "heavy investments by Chinese LCD makers" and "weak technology demand" cited as reasons for under-performing. For the second quarter, LG forecasts a mid-single digit percentage increase as global sports events will drive sales, in addition to an increase in new product shipments.
source:
Reuters
,
Financial Times
Also read: