LG has made a better Nexus than Samsung or HTC
35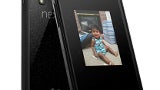 LG has made a better Nexus than Samsung or HTC - at least that is what seems to be the predominant mood among PhoneArena readers, judging by
the article we posted last week
, where we asked for your input. As a matter of fact, we also tend to agree with that statement, for a number of reasons.
What's equally interesting, though, is that the second place has been taken not by a more modern phone like the Galaxy Nexus, but by the first Nexus ever - the Nexus One by HTC. This comes to show that smartphone users appreciate the quality design solutions - devices which not only pack the latest bells and whistles, but also have a premium look and feel to them. That last part is obviously something that Samsung is yet to master, as we can see the very little support its Nexus S has received by our readers. For its next Nexus device, the Galaxy Nexus, Samsung had to streamline the design a bit, partly due to the new Android version the phone had to come with - ICS. This, combined with the fine specs and better overall execution allowed the Galaxy Nexus to position itself much higher than its predecessor.
It's safe to say that LG has hit a very good balance between form and function with the Nexus 4. The phone is more appealing than the Samsung ones before it, and even if it doesn't quite match the character of the Nexus One, it still has its incredible features and price to ultimately tip the scales in its favor.
Well, it all makes sense to us. Users not only want a super-capable phone, but one that actually looks good. We have to say that such kind of combination is a bit of a rarity these days, when manufacturers are constantly trying to beat each other in a weird specs war of sorts, comfortably forgetting that there are other important aspects to a smartphone, just as there is more to a car than its engine. LG has managed to strike a pretty good balance with the Nexus 4, producing a simple but elegant handset with strong internals. The company's efforts are obviously paying off now that we see demand for the Nexus 4 greatly surpassing its supply.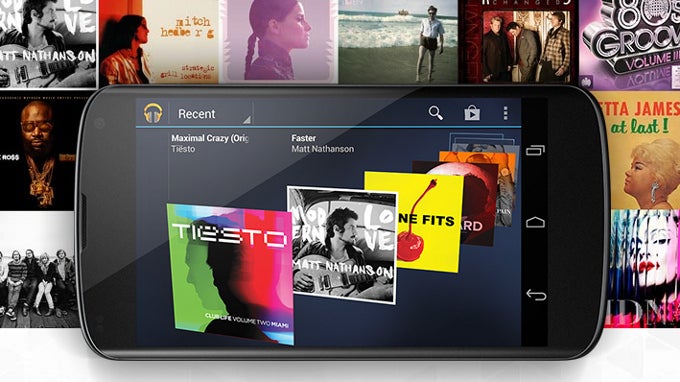 Google Nexus 4 by LG