LG V30: should you upgrade from the LG V10 or V20?
24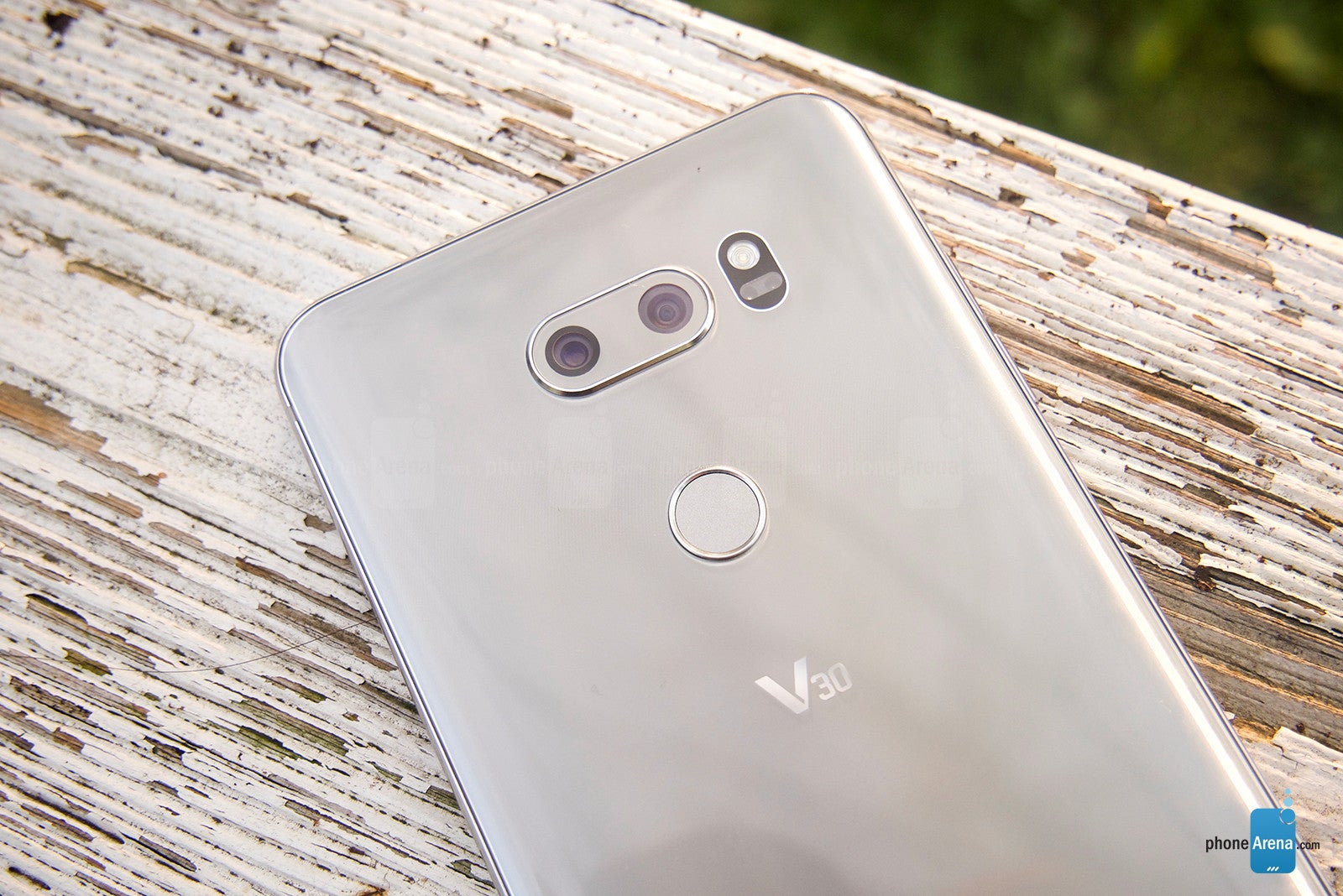 The
LG V30
is here and, quite frankly, it's an eye-grabbing phone. Beautiful design, huge display, tiny bezels. LG nailed the 2017 flagship trends and finally outed a phone that has this year's processor (zing). You'd be right to be asking yourself "Should I be upgrading right now?". Either that or you are already throwing money at the screen. In any case, let's see if the V30 is worth an upgrade.
Design
If you are coming from the original
LG V10
, you will definitely appreciate the new design and materials. Yes, the V10 was hitting some nails on the head with its titanium frame and what was at the time a design shift for the company's phones. But its rubberish back and wobbly power button did leave a bad impression.
With the
LG V20
, we have a move to a fully metal body. And this one is a love-it-or-hate-it type of design. We've likened the V20 to a Batmobile before, due to its rugged looks, which you either love or are annoyed by at this point. The LG V30 comes with more universally-loved looks, and sans that weird-looking ticker display (more on that later). It also has these insanely thin bezels, which are all the rage this year.
What we are saying is that the V30 is a definite win in the design department. Of course, that's speaking generally, we are sure there might be a few out there who prefer the robust look of the V20 or grip of the V10's rubber back.
Display
Not counting the new 18:9 ratio, LG made two changes in the display department. Firstly, the V30's display uses OLED tech instead of an IPS LCD panel like top-tier LG phones from the past years. You've got true blacks, punchy colors, and a few color profiles if you want to dial down the color vibrancy. It also lends itself better for the Always-On Display. Which brings us to our next point.
The ticker display is gone. It has now been replaced by a simple
slide-in panel
on the edge of the homescreen, kind of like Samsung's Edge Panels. When the phone is asleep, the Always-On widget provides the information and utility shortcuts, which used to be housed on the ticker display.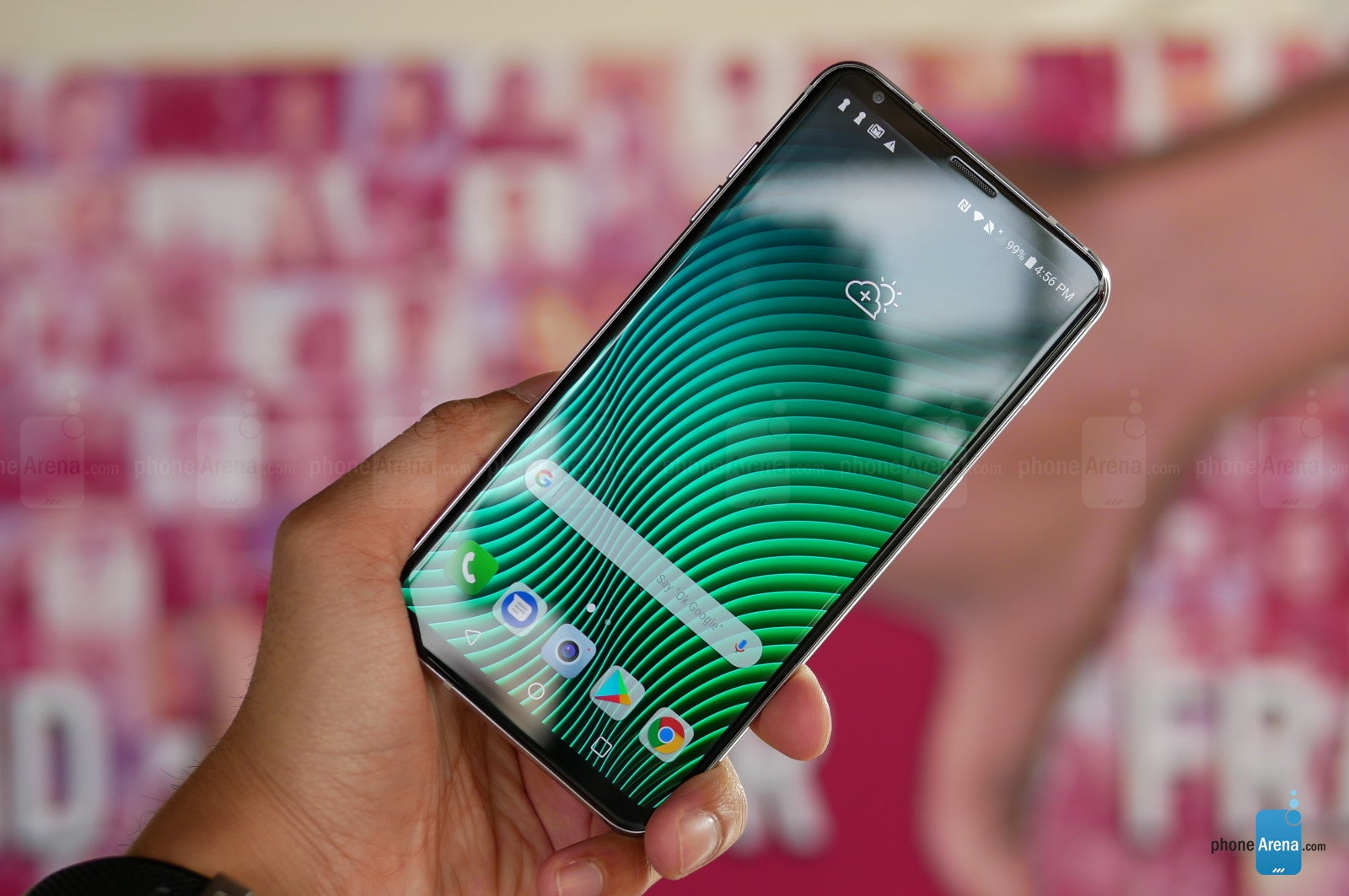 Both of these changes make sense, we'd say, and play an integral role in why the V30 looks and feels so streamlined. Needless to say, if you are a devout fan of the ticker display, you may wish to hold on to your old V20 or V10 a bit longer, or migrate to the
HTC U Ultra
. Otherwise, we do find the V30 to be an absolute winner in the display department.
Hardware and camera
Unlike the
LG G6
before it, the LG V30 actually comes with the latest-and-greatest in hardware — the Qualcomm Snapdragon 835 SoC, 4 GB of RAM, 64 GB of onboard storage that can be expanded up to an extra 2 TB via microSD card. Pretty cool stuff!
The camera department has also seen improvements. It has a first-on-smartphone lens aperture of F1.6. It's arguable if that gets us more light coming through to the sensor and a shallower depth of field than before. However, the wide-angle lens that lets you capture much more in a single photo also shows much less fish eye distortion than before. We certainly appreciate the upgrade and find the secondary camera much more useful.
We've also got a bunch of software updates to the camera, which allow us to set up cinematic shots, with smooth zooms, HDR capture, lots of effects and presets. Now, these may or may not make their way down to the LG V20 and V10 in either an official or
unofficial
manner, so we won't make them a priority.
Onboard 4K editing is also a thing on the V30, and the highly robust mics have been further improved to capture loud events with better dynamic range. The quad-DAC is also back to please the audiophiles.
In terms of hardware? While you may not need the latest and greatest processor out there, if you are a stickler for camera quality and features, you'll be happy to get your hands on a V30. Also, audiophiles may enjoy jumping from the V10 to a V30 — from the single DAC to the quad setup. Let us know if you hear a difference!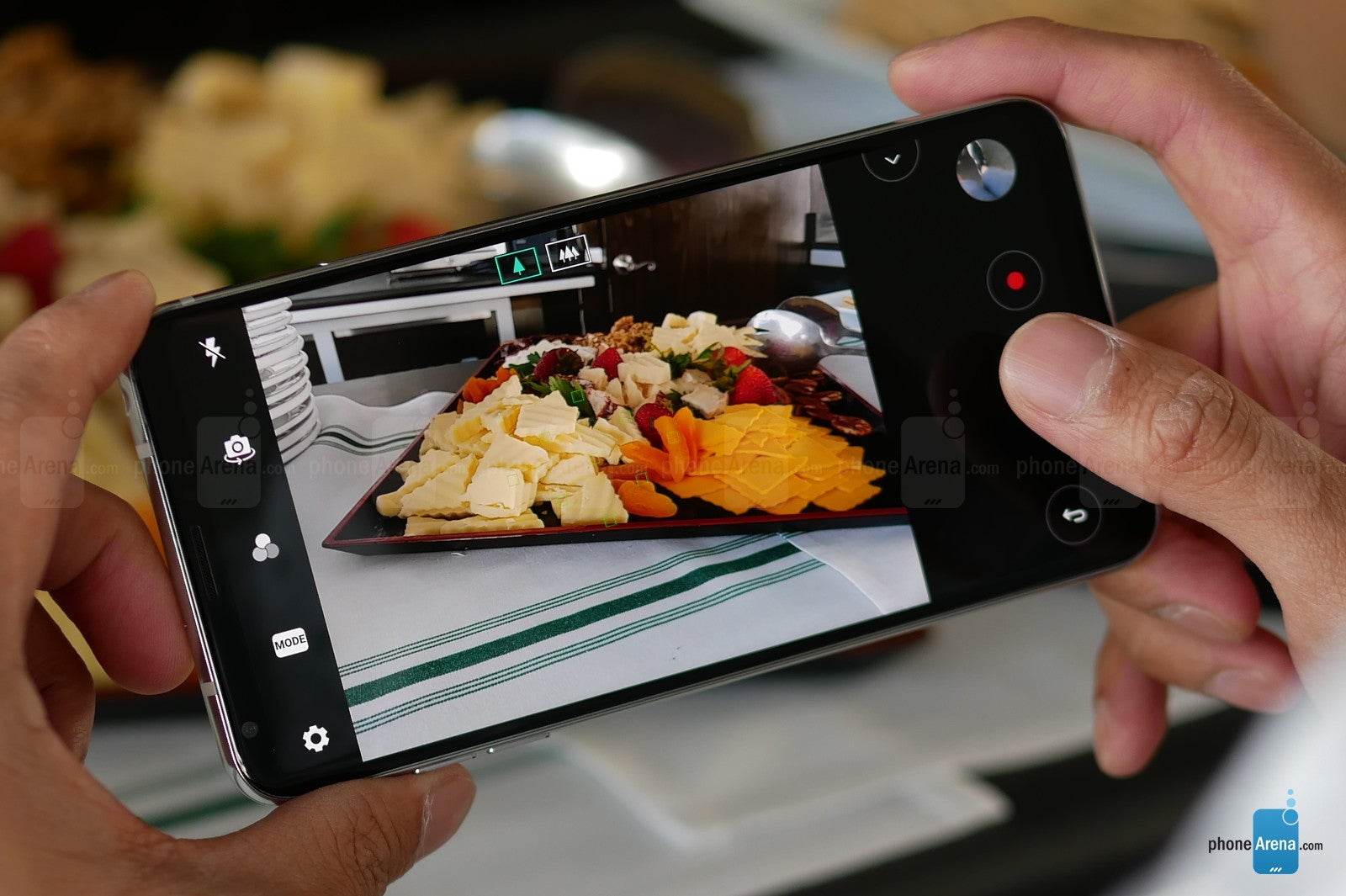 Final thoughts
LG knocked it out of the park with the V30, no denying that. If you own a device that's 12+ months old, you can make the jump feeling confident that you are getting a top-notch device that actually feels like an upgrade.