LG V30 US pre-orders will come with all-new Daydream VR headset, release could be in mid-October
26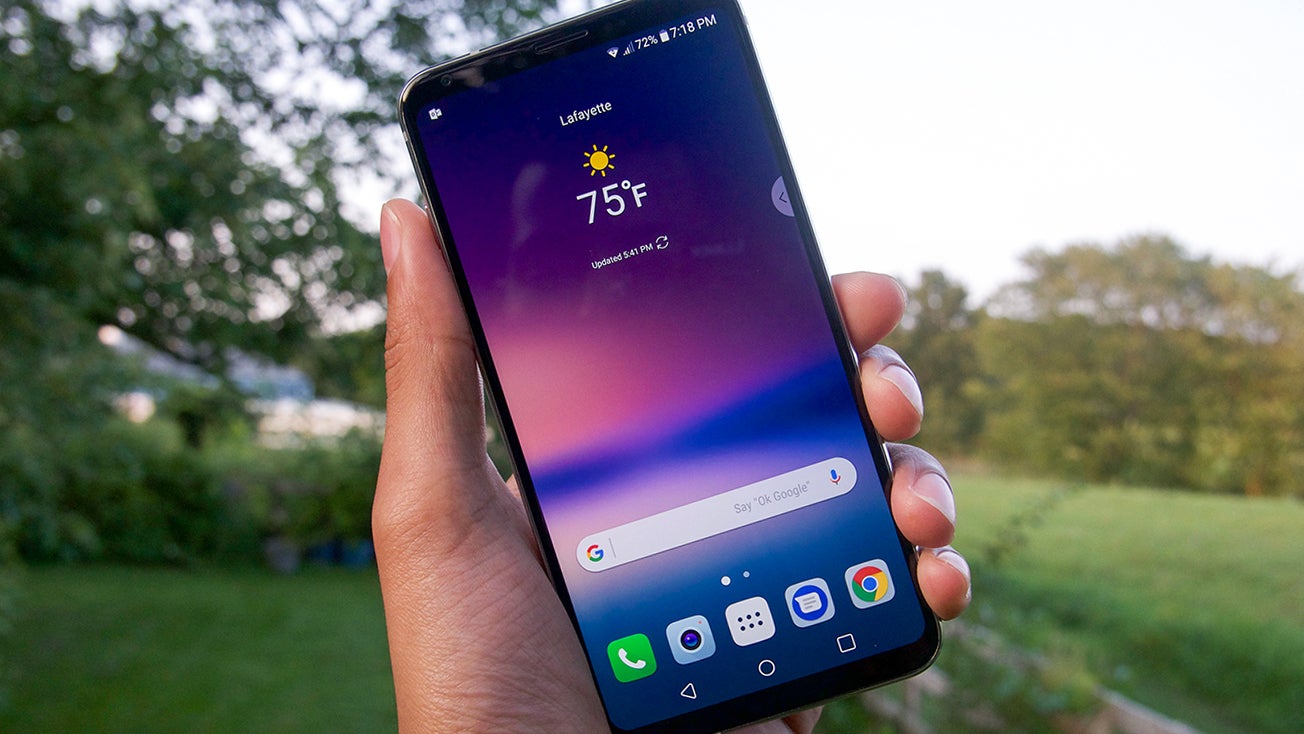 The
LG V30
is already
on sale in Korea
, but we still don't know when exactly it will hit the shelves in the US. However, there are certain clues which indicate that the manufacturer is preparing to unleash a barrage of incentives for consumers in the North American country.
A video released by AT&T (was subsequently deleted) revealed that LG will be offering a
two-year limited warranty
for its high-end phablet, which is twice the usual amount. Now, reliable tipster Evan Blass has stumbled upon a promotion that is even more intriguing.
Not a bad LG V30 (US) promo [apparently this is the refreshed, unannounced Daydream View headset] pic.twitter.com/WJvBAgCQFY



It looks like early adopters of the V30 will also receive a Google Daydream View VR headset and content package for free. Judging by the big "NEW" and the stated MSRP in the poster, this won't be the original Daydream headset, but an entirely new model that is yet to be officially announced.
The gadget looks identical to the first model, but the asterisk + fine print reveal that the "model and color" of the headset is subject to change. If you're wondering how the new Daydream View is gonna look, check out the picture below.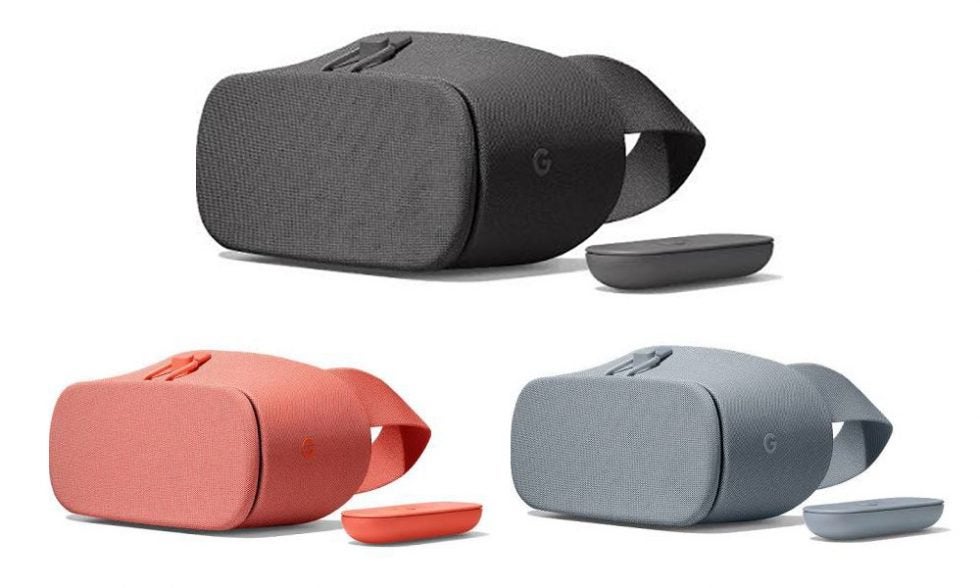 So, what does this tell us? Well, the new Daydream will most likely premiere alongside the two new Pixel smartphones on
October 4th
. Given this date and the pre-order deal, we could go out on a limb and say that the V30 will have its commercial launch in the US in mid or late October. In any case, we're bound to find out soon, as LG will most likely make an announcement in the next week or two.
Are you excited for the LG V30? Let us know in the comments below!