LG Optimus Pad / T-Mobile G-Slate Hands-on
1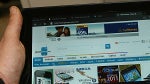 The LG Optimus Pad, known as the T-Mobile G-Slate in the U.S., has been playing around with our dreams of a 3Dcapable tablet and now here it is in its full glory – an 8.9-inchscreen sized tablet for better one-hand grip, relatively lightweight at 23ounces and capable of 3D recording. We definitely like its dimensionsas the Optimus Pad seems to have incorporated the best of both worlds– the screen size comes close to the iPad's 9.7 inches, while theweight is close to that of a 7 inch tablet. LG claims that this sizeis perfect for both single and double-handed operation. This meansthat you can easily hold the device with one hand and navigate ortype with the other, while if you choose to hold it with both of yourhands, the portrait keyboard is perfectly spaced for typing.
Our first impressions of the designwere for a premium device with a solid build and a gorgeous screenwith WVGA resolution and 15:9 ratio. The Optimus Pad is also prettythin at around 0.5 inches (12.6 mm).

Watching glasses-free 3D however willnot be supported – you will have to wear glasses (and chances arethe tablet would require anaglyph ones). You can also use theHDMI-out port to stream signal to a 3D TV. Video recording is onearea where the Optimus Pad shines. It has two 5-megapixel sensors onthe back allowing the 3D capture. Sweet!
Under the hood we have a powerful Tegra2 dual-core chip, which should be more than enough for playing backfull HD videos. And when it comes to connectivity, the Optimus Pad,which will debut in the U.S. on T-Mobile as the G-Slate, offers HSPA+ and Wi-Fi b/g/n.
On the software end, we have the stock tablet-optimized Honeycomb (Android 3.0 Honeycomb Hands-on). Obviously, Honeycomb will be much better than having a scaled-up Froyo experience as in the Galaxy Tab. Check out our hands-on video below tosee just how smooth the transitions in the menu were – definitely agreat user experience!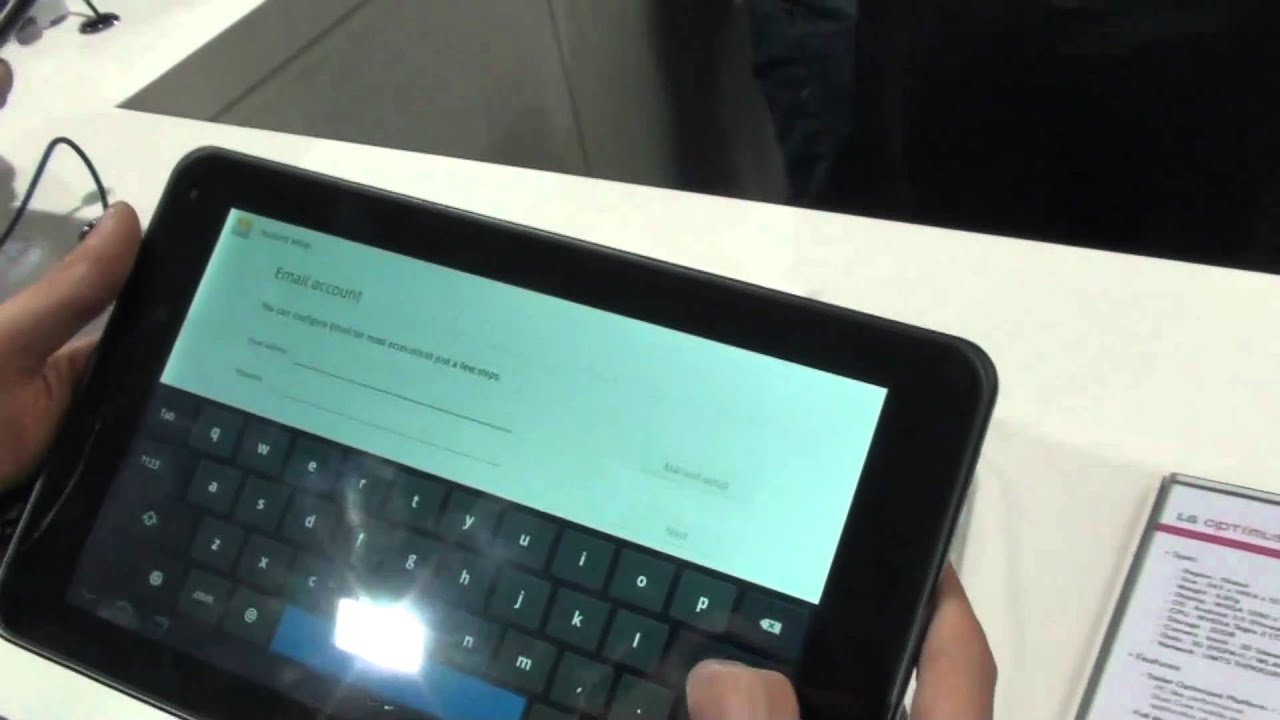 Recommended Stories