LG Nexus 4 to get bumpers, but not for left handed death grip
29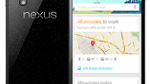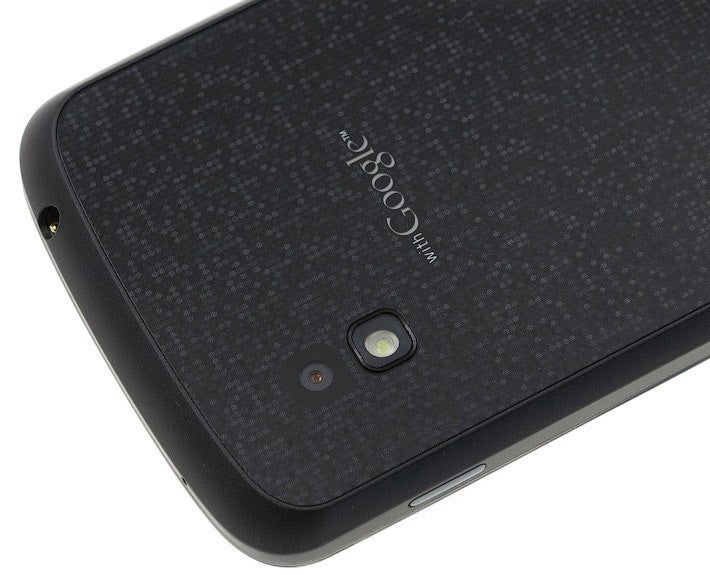 The sparkling back of the LG Nexus 4
What is with the
LG Nexus 4
that it keeps following in the footsteps of the
Apple iPhone 4
? First, a prototype or
early version of the device was left inside a bar
just
like the Apple iPhone 4 was
, and now LG is offering
rubber bumpers
for the latest stock Android superstar. You might remember that when the Apple iPhone 4 launched, it was discovered that holding it a certain way would drop the signal strength on the phone due to attenuation of the antenna
caused by the interference of your body with the signal
. To soothe the frayed nerves of Apple iPhone 4 users over the left-handed death grip, or
Antennagate
,
Apple sent out free rubber bumpers
to those who bought the Apple iPhone 4.
It is the Korean manufacturer's first time eating from the Nexus trough and the good news is that the rubber bumper accessory is
not being offered because of attenuation
or any loss of signal strength. The bad news is that LG isn't giving away the bumpers for free. Google's Dan Morrill said on his Google+ page that the bumpers are being sold to those who want to protect the edge-to-edge glass screen on the device. Morrill notes that the bumper is like a case but without a back covering, but who would want to cover up that sparkling back on the LG Nexus 4 anyway?
source:
DanMorrill
via
Phandroid