New iPhone discovered on the floor of a bar?
16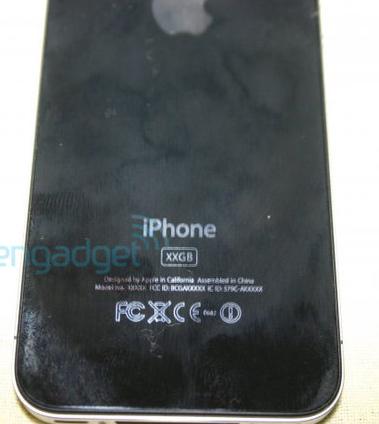 *UPDATE
* It seems this is the real next iPhone -
check out this news!
--------
Dionne Warwick sang, "Do you know the way to San Jose?" and the newest version of the iPhone might reply, "I sure do".On a bar floor in San Jose, someone found an iPhone 3G case and inside was a never before seen version of Apple's touchscreen device. Is it the iPhone 4G or iPhone HD? The handset does have a front facing camera and 80GB of storage was discovered before the phone stopped booting up. This could be a prototype or even a production model. No one has really been able to spend quality time with the phone as the lucky guys who found it are asking for cash upfront from those who want to spend some analytic time with it. As far as we know, no one has seen fit to take them up on that offer yet, but hopefully we will soon get to the bottom of this. At least it proves that sometimes you can find something valuable on the floor of a bar, instead of an upchucking drunk. One report said that the before it stopped booting up, the unit was running iPhone OS 4.0 SDK while another report said that the phone was running a new and unknown OS before it failed to work. We would imagine that this is just the beginning of this story with plenty more info to come in the hours and days ahead.
source:
Engadget
,
Neowin