LG G6 price unveiled in Europe
34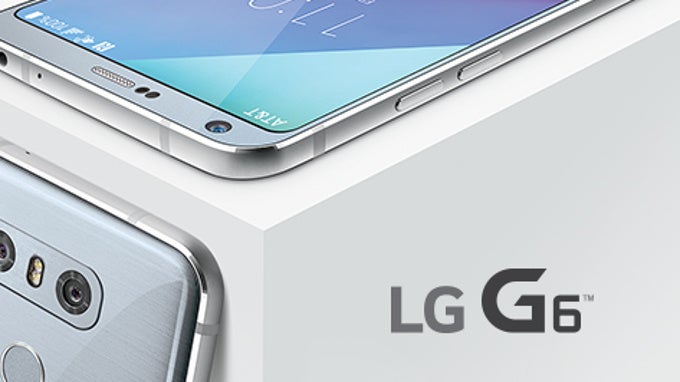 We now finally know the price of the
LG G6
, one of the most anticipated Android phones of the first half of the year, in Europe.
The full retail price of the LG G6 is set at €750 in Europe's largest market Germany, according to a listing of the phone on big box retailer MediaMarkt. You can currently pre-order the phones in one of its three color versions: a white, a platinum gold and a black one.
To better understand the LG G6 pricing, we are comparing it to the price of other high-end phones of a similar caliber:
The euro to US dollar rate stands at around 1.07 at the time of this writing, in case you were wondering.
Clearly, we can see that LG is pricing its new G6 flagship lower than the cost of a new iPhone or a Google Pixel, yet still on par with companies like HTC and Huawei.
In the United States, the LG G6 will be available on all four major carriers, and we have already seen webpages offering pre-registration for the anticipated phone go live, but you cannot yet pre-order the phone. Pricing the United States, will likely follow the model we see in Europe: the G6 will likely be slightly more affordable than flagships, if not initially, than via various offers in the near future.
Recommended Stories