King withdraws U.S. trademark application for "Candy"
20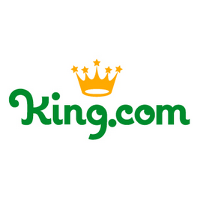 King, the game developer behind the wildly popular
Candy Crush Saga
, has withdrawn its controversial trademark application in the U.S. for the word "candy". It continues to
seek a trademark for the word "saga"
. The developer also will not give up
the trademark it was awarded for the word "candy" in the EU
. In a statement, King says that it will "continue to take all appropriate steps" to defend its intellectual property.
When King announced that it was going to file a trademark application in the states for the word "candy," it created quite a stir in the U.S. A web site called Candy Jam got
independent developers to create as many games using the name candy as possible
, in protest. More than 450 titles were created.
Despite the bad rap that King received from trying to turn a widely used word into an asset,
the company is on track to go public
. As we already told you last week, the developer is seeking to raise $500 million via an IPO. The company will have its shares traded on the NYSE under the symbol KING. To show you how profitable a hit mobile game can be, Candy Crush Saga was responsible for revenue of $1.88 billion in 2013, which generated profits of $568 million. The one game made up 78% of King's revenue last year.
The company hopes that it scored a public relations coup on Tuesday by withdrawing its request to trademark the word "candy" in the states. The application to withdraw the original filing can be seen below.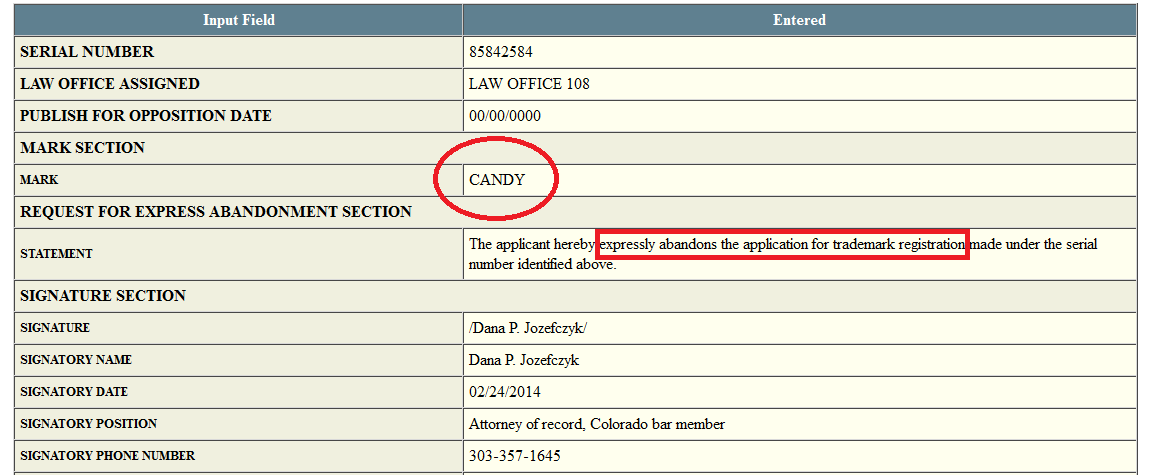 Game developer King withdraws filing in the U.S. to trademark the word candy
source:
USPTO
,
Kotaku
via
Pocketlint