Jyske Bank rates Nokia a buy because of Windows Phone 8
7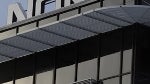 Danish financial institution Jyske Bank has been excited by what they saw
with the introduction of Windows Phone 8
. Calling the upcoming new build of Microsoft's mobile OS "a large step in the right direction," the bank has raised its rating on Nokia to "Buy". The bank's equity research department upgraded Nokia because of certain things they see in Windows Phone 8, such as the removal of certain hardware restrictions. With the update, manufacturers will be able to offer Windows Phone models with multi-core processors and 720p HD displays. This allows the platform to catch up with Android. With removal of other hardware restrictions, a Windows Phone 8 version of The Samsung Galaxy S III and the HTC One X could be built.
Because Windows 8 and Windows Phone 8 have the same core, and with the latter supporting DirectX,
PC games can be easily produced for Windows Phone handsets
. Jyske Bank says that this alone could be of interest to the 200 million game console owners who could play the same games on their phone and have it look exactly the same. And unlike Windows Phone 7, the newer OS supports security requirements for businesses and also offers up-to-date software improvements such as improved voice recognition, integration of Nokia navigation and Skype, ability to make digital payments, and a new and improved IE browser.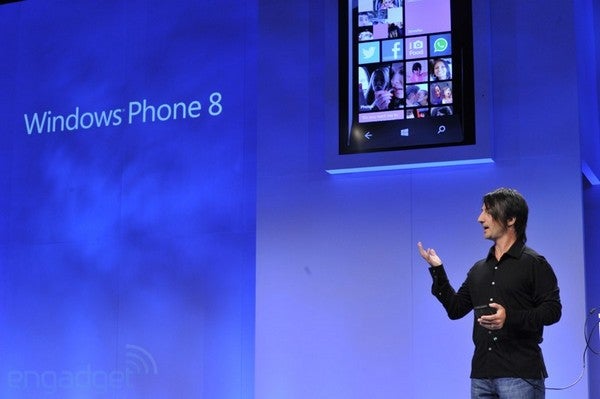 Windows Phone 8 getting introduced
Even though the bank has listed Nokia as a buy, it does see some near term weakness due to
the lack of a full update for current Windows 7.5 phones
. Microsoft will send existing Windows Phone units an update to WP 7.8 which will bring users
the same new start page that will be on Windows Phone 8
. The bank sees Nokia launching Windows Phone 8 models in 2 to 4 months and says it is imperative for Nokia to have the new phones ready to be released as fast as possible to make sure the Finnish based handset manufacturer doesn't lose momentum. The bank sees the new handsets getting introduced during Nokia World in September.
Yes, Jyske Bank has given the shares of Nokia a buy recommendation, but the financial institution reiterates that it is an investment only for those who can afford the risk and are long-term investors. The bank says that if Nokia can use the updated OS to grab 10% of the global smartphone market, the shares will soar. And while that is
kind of a "Duh" statement
, so is their assessment that "
it is not unlikely that Nokia has started too late and in the end risks going bankrupt
."
source:
JyskeBank
via
WMPoweruser