Just like that: Google Pixel 2 XL 'panda' is now out of stock
12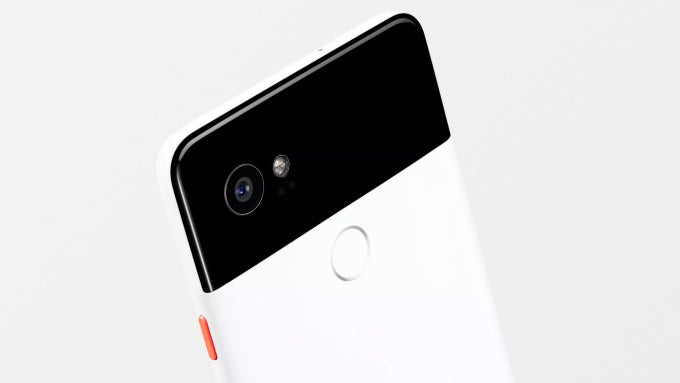 The number one issue with the original Google
Pixel
was that it was just so hard to find and buy in many places. Naturally, everyone who loved that phone, hoped to see the
Pixel 2
improved - but also - available!
Well, Google definitely fails to meet those expectations again. First, there was the disappointment that the Google Pixel 2 and
Pixel 2 XL
will be only available on Verizon Wireless in the United States. And today, just a day after pre-orders opened for the phones, the black-and-white (or just call it 'panda') Pixel 2 XL is now sold out!
Clearly, there weren't all that many of them to begin with.
Then, the silver/white combination for the smaller Pixel 2 is also very hard to get: you can place a pre-order, but you have to wait a tedious 5 to 6 weeks for shipping for the 64 gig version and 3 to 4 weeks for the 128GB model.
So yes, if you do want to get the new Google Pixel you will have to wait. Again. And that is plain disappointing for a company the size of Google.