Apple supplier JDI is one year away from making a major decision
5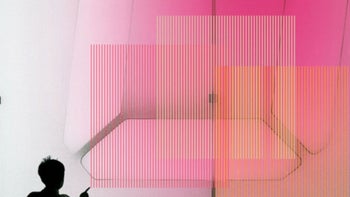 Japan Display was born when the LCD units of three firms, Sony, Toshiba, and Hitachi, decided to combine. For a long time, the company provided Apple with LCD displays for the iPhone and iPad. But it was caught napping when Apple started using OLED panels on some iPhone models. As a result, the company was awash in red ink losing $260 million in 2017 and $2.3 billion last year. Japan Display was forced to restructure, but a deal fell apart at the last minute. Eventually,
Apple invested $100 million in the company, moved some of its LCD production from China to Japan Display
, and the restructuring was completed.
For the last two years, Apple has produced three phones each year with two of the models sporting an AMOLED display produced by Samsung or LG. The LCD units (
iPhone XR
and
iPhone 11
) use Japan Display's LCD screens as do older iPhones and iPads. While Japan Display is reportedly the source of the 1.78-inch OLED panels used on the Apple Watch Series 5, Apple and Japan Display are both going to have some thinking to do. Next year, we could see Apple start using AMOLED on all three of the iPhone 12 models and that could hurt Japan Display terribly unless it decides to start producing the OLED displays for smartphones. And if it does agree to enter this market, Apple will have to decide how much business to give each supplier.
Japan Display will get a reprieve if Apple releases the LCD-screened iPhone SE 2

According to Bloomberg
, Japan Display doesn't appear to be too much in a rush to fully commit to OLED. The company's new CEO Minoru Kikuoka says that the price advantage that LCD has over AMOLED will keep Japan Display in the smartphone business through 2021. In an era where it is common to see a $1,000 price tag on a flagship phone, Kikuoka says, "We are seeing consumers put more emphasis on affordability when it comes to their smartphone preferences. The industry is now gaining a new appreciation for the kind of price competitiveness offered by the LCDs." Still, the company is going to have to decide whether or not to charge ahead into OLED panels. Kikuoka says that by this time next year, he will have to come to a decision. And even though it appears to be producing the OLED screens for the Apple Watch Series 5, focusing on OLED for smartphones is going to cost the company billions of dollars that it does not have. As its CEO says, "There was a time when we felt the need to rush a shift to OLED. Without a partner who could pitch in on the capital side, we simply can't do it."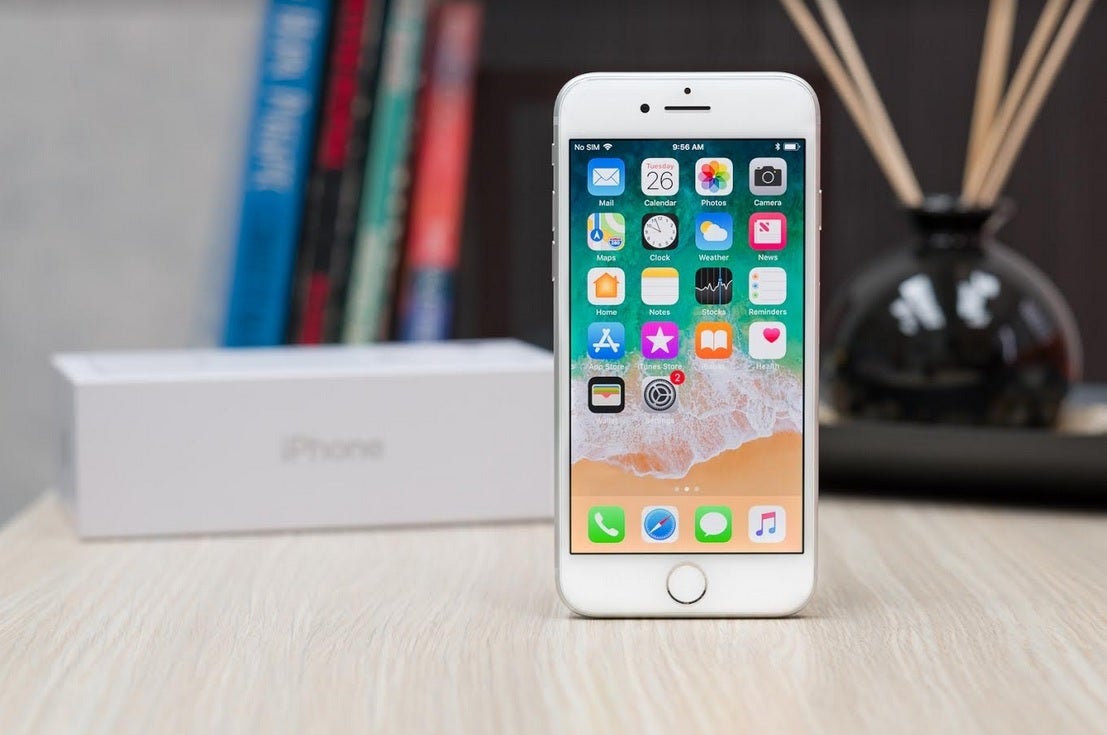 The Apple iPhone SE 2 is expected to look just like the iPhone 8 with a 4.7-inch LCD display
The company back in August reported the lowest revenue it ever had over a quarter since going public back in 2014. The cause? Lower demand from smartphone manufacturers. Japan Display was forced to let 1,200 employees enter a voluntary retirement program. It also sold off some manufacturing equipment. Besides being late to the OLED party, Kikuoka says that Japan Display over-invested in production at the peak of the demand cycle. He also notes that because it was backed by state-run Innovation Network Corp. of Japan (which remains the firm's largest stockholder), Japan Display had a sense of complacency knowing that it had those deep pockets to fall back on. The executive says, "That resulted in a culture that allowed losses to continue and a sense that someone would always come to our rescue. What was missing was a real hunger to strive."
Japan Display will get a little bit of a reprieve next year, even if Apple decides on outfitting all three new 2020 models with AMOLED displays. That's because we could see Apple release the iPhone SE 2 in March. Made for those who don't want to, or can't spend a lot of money on an iPhone, or aren't happy with today's large screened models, the iPhone SE 2 is expected to use the body of the
iPhone 8
powered by the current A13 Bionic chipset. This means that it will sport a 4.7-inch LCD display. Expected to be priced starting at $399, according to top Apple analyst Ming-Chi Kuo, the new phone could generate plenty of business for Apple and Japan Display. In fact, Kuo sees the phone being a "key growth driver" for Apple next year and predicts that two to four million units will be produced each month.