Facebook's plan to avoid getting split up might be too little and too late
11
More than seven years have elapsed since
Facebook bought Instagram for $1 billion
. At the time, Instagram was known for its photo filters and was just reaping the rewards of dropping its Android version of the app. In hindsight, that was a spectacular deal for Facebook as Instagram now has over 1 billion monthly active users and some estimate that it takes in $2 billion a month in advertising recenue.
Because Facebook didn't go around and promote its ownership of Instagram and WhatsApp, it is quite possible that the vast majority of the smartphone wielding public doesn't even know that all three are owned by the same company. But that apparently is going to change.
The Information
(via
TechCrunch
) cites three unnamed sources who revealed that Facebook's properties are going to have new branding. The two apps will be known as "Instagram from Facebook" and "WhatsApp from Facebook." The report notes that employees have already been informed about this surprising move that comes as a shock since the two have been running autonomously since their acquisitions.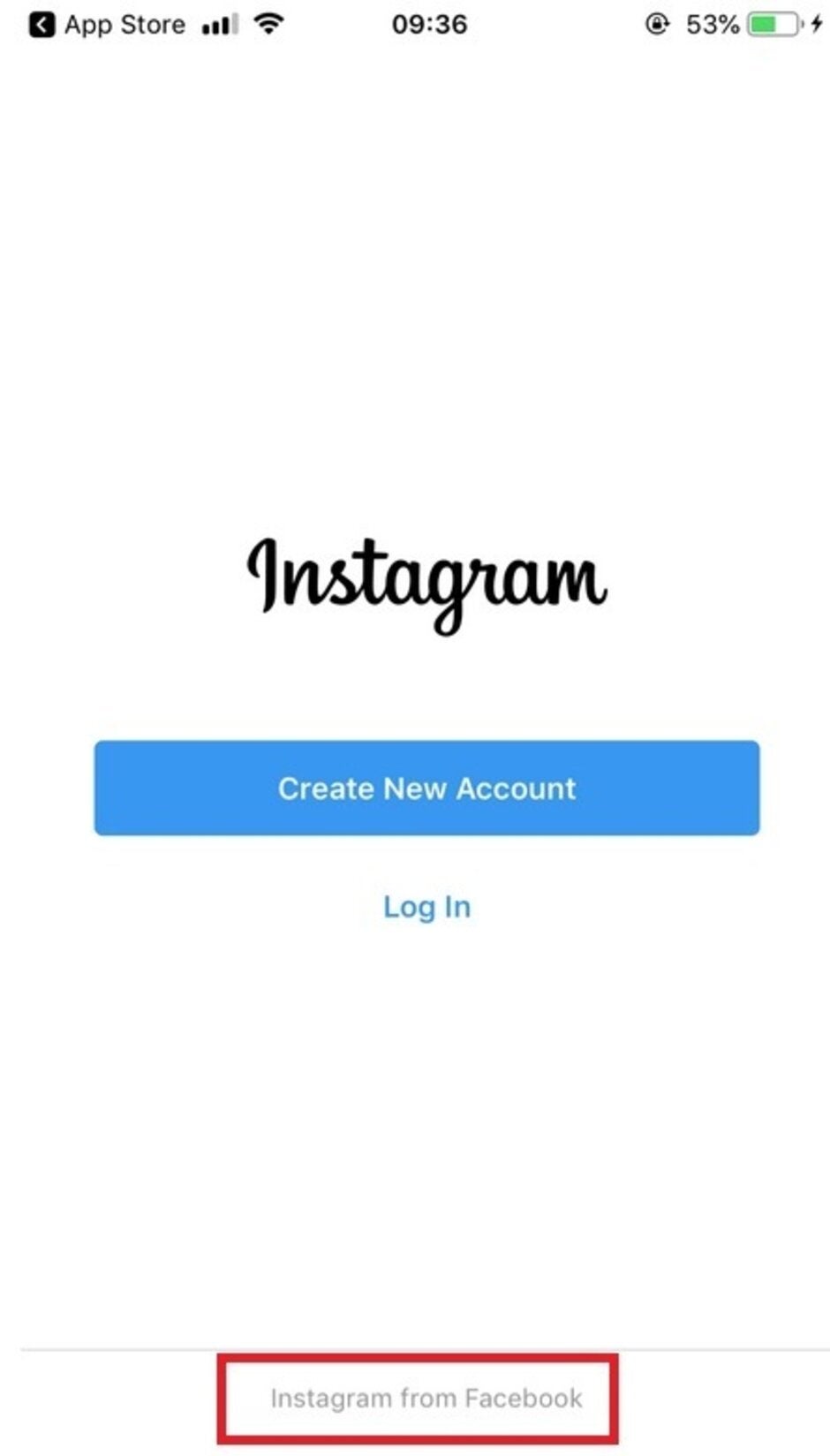 Facebook is no longer bashful about its ownership of Instagram and WhatsApp
So why would Facebook do this now? After all, Instagram and WhatsApp both have achieved strong growth without having the Facebook name included with their branding. There is an answer. Reportedly, Facebook CEO Mark Zuckerberg is upset that the company doesn't get enough credit for the two apps' success. But another reason might have to do with the FTC's investigation into Facebook and the calls from some presidential candidates to split up the company into separate units. By adding the "...from Facebook" line, it could appear to FTC staffers that those using Instagram and WhatsApp realize that they belong to one big happy Facebook family. Before adding the new branding, the FTC could have pointed out that most Instagram and WhatsApp users didn't know who owned the apps and therefore breaking up Facebook wouldn't matter to them.

It is doubtful though that such a strategy will stop those calling for Facebook to be split up. With great power comes great responsibility and that is something that Facebook has yet to prove it can handle.