Incognito wearables: smart devices that hide their advanced features
2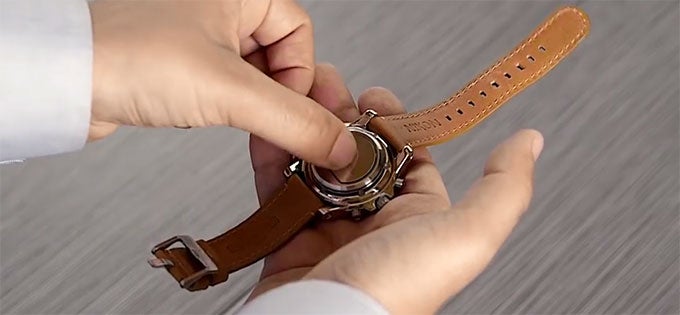 Modern
wearables
offer some fantastic feature sets: they can alert us to incoming notifications, monitor our fitness and help point us along the path to health, or sometimes even let us remotely control our phones. But for all the good stuff these products do, certain users just don't love the extent to which some of them look like … well, like gadgets. People can have strong opinions when it comes to fashion, and even the most useful wearable in the world won't manage to catch on if it just straight-up looks bad.
Maybe more than that, we as a society still have a complicated relationship with wearable technology, and the role we want these devices playing in our lives.
Google Glass is a perfect example of this
, facing some serious public backlash over what critics saw as a privacy-invading head-mounted camera.
Where were those same critics when
Samsung put a camera on its Galaxy Gear smartwatches
? Those may have gotten a pass because they didn't wear their technology on their sleeve (pun slightly intended), delivering their features to users in a way that didn't call so much attention to what was going on.
Is that the key to a wearable that's not just functional, but also socially acceptable? That it should
look effortless, casual, and not like a gadget at all
?
That's exactly why we're checking out some wearable devices that manage to downplay their connected nature: smart wearables that only
look
dumb. Take a peek for yourself in the slideshow below.