Ice Cream Sandwich update for AT&T's Samsung Galaxy S II delayed for technical reasons
19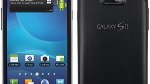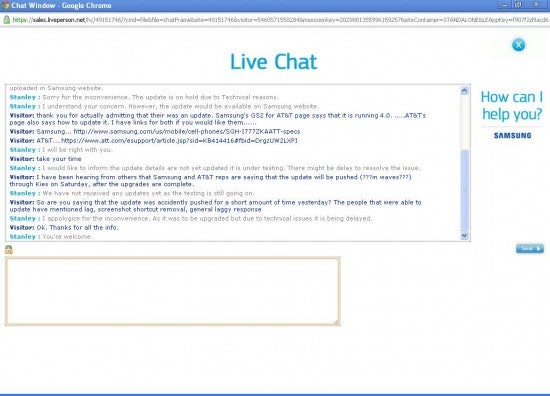 An AT&T Rep says on Live Chat that the Android 4.0 update for the Samsung Galaxy S II is delayed
Last night, it seems that word had slipped out that the Android 4.0 update was available for the AT&T version of the Samsung Galaxy S II via Kies. Unfortunately, it turned out that
the update was available only for a limited time
. For those unfamiliar with the process, Kies allows users to connect their Samsung-made device with a PC or Mac using a USB cable. One use of Kies is to install software updates such as Android 4.0 as an alternative to an OTA update.
So why was the Android 4.0 first made available and then apparently pulled? One AT&T customer decided to discuss the matter with an AT&T rep via a Live Chat. And during this chat, the rep said that the
update has been delayed due to "Technical Reasons"
. There is some speculation from Samsung and AT&T reps that the update will be attempted again this coming Saturday, but during the Live Chat, the rep said that he/she had no new details because the update was still in the process of being tested.
Some who managed to download the update before it was pulled are complaining about lag, which might be why the update was pulled to begin with. Those with the device
can wait until Saturday
and see if they have the opportunity to try again.
source:
Phandroid