"I love this game": NBA 2K15 arrives on iOS and Android, costs $7.99
11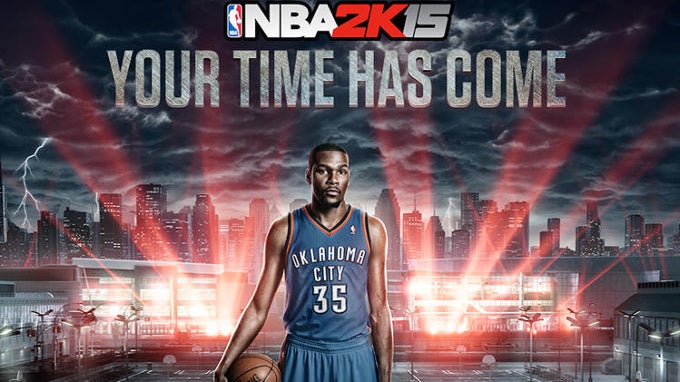 NBA 2K15, the newest game in the annual basketball series, has made its way onto iOS and Android, featuring upgraded graphics, new player animations, and realistic gameplay. Also, it costs a hefty $7.99, but that might be a reasonable price to save you from bothersome in-app purchases (you can still make those, but only if you wish).
NBA 2K15 features Oklahoma City Thunder small forward Kevin Durant on the cover, and you have all other NBA superstars to play with: Cleveland's LeBron James, Chicago's Derek Rose, and Kobe Bryant aka the Black Mamba, who makes a return to LA this season.
Interestingly, you can only get the game on Android via Amazon's Appstore, but we guess this exclusivity will be short-lived and the game will come to the Google Play Store eventually. Take a look at the trailer and screenshots, and if you like what you see, you can get the game at the link right below (remember, that you have a two-hour refund window on Android, just in case).