Hulu to offer full television episodes on mobile for free, with ads
5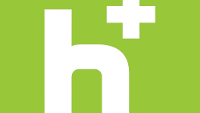 Let's say you're looking to watch full episodes of your favorite television show. One way to do this would be to
pay the going rate for Netflix
, which has just added some great television shows like
House M.D.
and
Bates Motel
to its roster. Or, you could check out Hulu Plus. If you're viewing television shows from Hulu Plus on your phone or tablet, you'll pay about the same as Netflix (until the
latter's price hike
takes effect).
What if you want to pay zippo, zilch, nada for all of these great boob tube shows? Well, there is Crackle, but you might have to settle for a couple of seasons of
Newsradio
or
The Shield
. Crackle offers for free, full episodes of shows that are not exactly in high demand. And when they do carry a popular show, it offers only a couple of seasons at best.
But there soon might be a way to watch full episodes of shows on the Hulu Plus line-up, without paying a dime. On Wednesday, Hulu announced that it will update its apps so that even those not paying for the premium service, can view full episodes of television shows for free. In return, Hulu will stream some ads your way. An algorithm will determine which ad should be sent out to mobile devices. Hulu says that it knows which device you're watching the service on, and can better match the ad to the device. The first mobile ads will be for Corona Extra.
Android devices will be the first to receive the update, followed by iOS. Hulu plans on updating its app for both the Apple iPhone and Apple iPad after the Android update.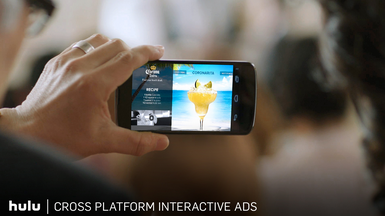 You might soon get to watch programming from Hulu Plus free, in exchange for watching ads like this one
source:
Hulu