New 5G download data speed record set by Huawei and its Swiss partner
16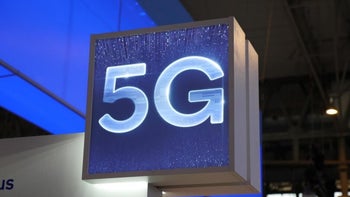 If you're wondering why everyone is making such a big deal about the next generation of wireless connectivity, it's because the faster data speeds available with 5G can lead to many innovations that will change your life for the better. You might say to yourself that, well, 4G LTE is fast enough, and it is when compared to 3G. But let's look at some numbers. The Verizon Wireless connection in South Florida that we just measured on Ookla's Speedtest app is providing us with a download data speed of 63Mbps and a Wi-Fi network running over Comcast's Xfinity unit has a download data speed of 80Mbps. But let's put this into perspective.
Huawei announced yesterday
that it set a new downlink data speed record of 3.67Gbps using multiple 5G enabled smartphones over one cell in Zurich, Switzerland. That is equivalent to 3670Mbps or more than 58 times faster than the aforementioned 4G LTE feed from Verizon.
What made this achievement more exciting was that it was accomplished using a sub-6GHz 5G network belonging to Swiss wireless provider Sunrise. Usually, extremely fast download data speed is associated with mmWave spectrum in the ultra-high bands. These signals carry more traffic and offer faster data speeds but don't penetrate structures as well and travel as far as sub-6GHz spectrum. To be more specific, the record was set on 100MHz of C-Band (4GHz to 8GHz) bandwidth using Multi-user, multiple-input, multiple-output (MU-MIMO) technology. This expands 5G capacity without requiring the use of additional spectrum. Back in April,
AT&T reported a downlink 5G data speed over 2Gbps
using mmWave spectrum.
5G data speeds will favorably impact the global economy

Sunrise was the first European carrier to offer 5G service. Partnering with Huawei, the wireless provider now has 5G signals available in 262 cities in Switzerland. It plans on continuing to work with Huawei to expand its 5G coverage to the entire country. In the U.S., the four major wireless providers have been offering 5G in limited markets. T-Mobile, using a combination of low-band, mid-range, and mmWave signals, hopes to complete the first nationwide 5G network in the U.S. next year.
"It is a new milestone of Huawei and Sunrise's joint efforts to improve 5G experience after single user smartphone speed reaching up to 2Gbps earlier. The continuous improvement of 5G network quality and performance will bring about more and more service innovations with broadband internet connections, offering more choice and convenience to people in Switzerland cities and villages."-Huawei
The faster 5G data speeds are expected to greatly impact the global economy as new industries and businesses are created. The transition to 4G LTE helped to create the rideshare industry that now has two multi-billion dollar companies (Uber and Lyft). With 5G, we could see self-driving vehicles become reality. Speaking of reality, 5G will improve the experiences of using Augmented Reality and Virtual Reality and the low latency inherent with 5G is just as important as the faster data speeds, especially when dealing with IoT.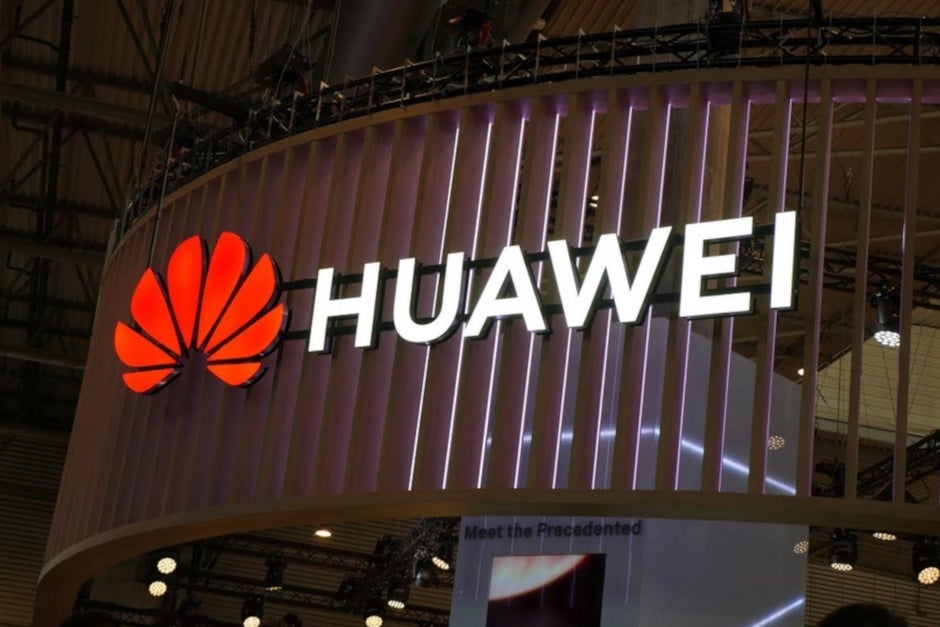 Huawei and Sunrise set a record with a 5G download data speed of 3.67Gbps
The U.S. has banned the use of Huawei networking equipment because of fears that the company's gear contains backdoors ready to send intelligence to the communist Chinese government if requested to do so. It needs to be pointed out that Huawei has denied this repeatedly. With a 28% share of the global market, the manufacturer happens to be the world's largest supplier of networking equipment. Just yesterday, we told you that officials in the Trump administration were upset when they learned that no U.S. companies produce the radio equipment that is needed for cell towers to transfer signals to mobile phones.
Administration officials reportedly tried to get Oracle and Cisco to enter this business
but both companies declined due to the expense and the time it would take to develop such products. The officials are said to be discussing ways to help Huawei rivals Nokia and Ericsson offer longer-term financing to their customers. Huawei is able to provide favorable financing to its customers through its connections with China's state-run banks.