Report claims Trump administration wants to provide financing dollars to Huawei rivals
25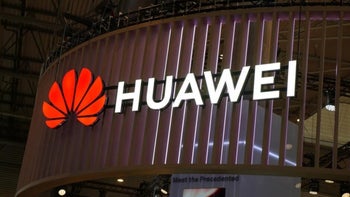 A report from the Financial Times
indicates that the U.S. might have painted itself into a corner with its ban on using Huawei networking gear for security reasons. Huawei is the global leader in networking equipment with a 28% share by one count, and U.S. officials have been warning the Trump administration that there is no U.S. company that can produce the radio equipment needed to transfer signals from mobile phones and cell towers. With the global economy expected to take off once the next generation of wireless connectivity, 5G, becomes standard, there is plenty at stake.
Some administration officials believe that the best course of action is to issue large lines of credit to Huawei competitors Nokia and Ericsson to help them offer generous financing terms to their customers. This would be similar to the funding that Huawei receives from China's state-owned banks that the company uses to provide favorable financing terms to its customers.
Trump administration officials asked Oracle and Cisco to enter the radio transmission market

Other Trump administration officials want to create a domestic challenger to Huawei and have reportedly approached tech firms like Oracle and Cisco to see if they would be interested in entering the radio transmission market. Those familiar with the situation say that both companies have told the U.S. government that they aren't interested in this business because it would be too expensive and take up too much time. One plan that Congress is said to be considering would provide rural internet providers with millions of dollars to rip out Huawei technology in their networks and replace it with U.S. technology.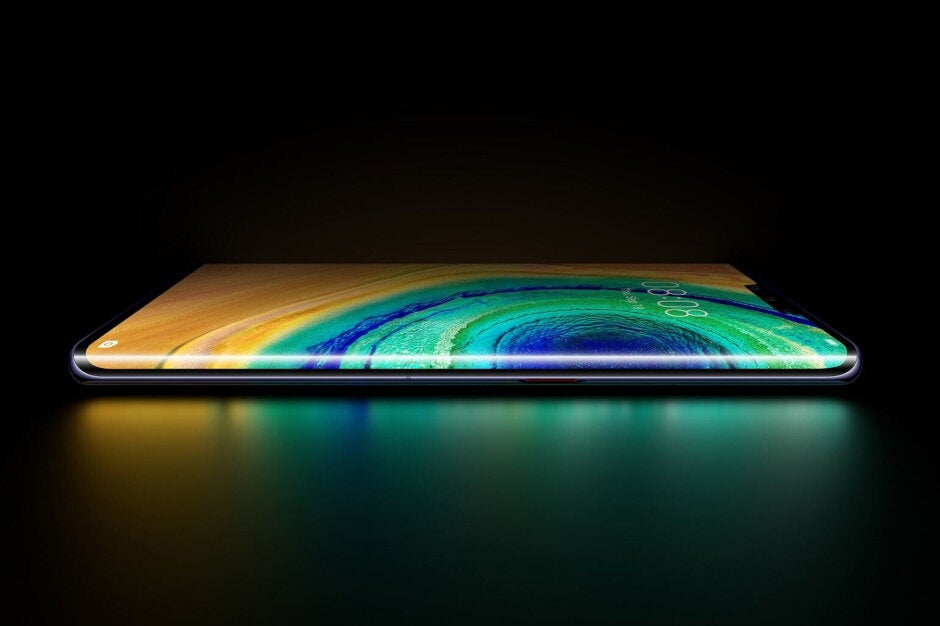 Huawei's latest flagship phone, the Mate 30 Pro
The administration also wants U.S. tech firms to invest in new 5G technology including software that would allow networking equipment from different companies to work together. This would allow companies building 5G networks to use different suppliers to construct them instead of having to deal with one company, like Huawei, to provide the equipment. There is a U.S. company called Altiostar that makes such software and the company is supposedly urging Trump administration officials to force hardware companies to support its software. Thierry Maupilé, executive vice-president at Altiostar, has said, "We do not need to create another Huawei, there is an alternative. Our product is very attractive to the administration, but we need them to help support the US supply chain."
"We gave up our superiority in making telecoms equipment decades ago, and now we are realizing that this might not have been the best choice for national security reasons. Almost every department and agency is desperately looking right now for ways to get back into this game. If we don't, Huawei could soon be the only option for anyone wanting to roll out 5G networks."-Senior U.S. official
The U.S. considers Huawei to be a national security threat because of a law in China that allows the communist government there to demand that the company obtain intelligence on its behalf. As a result, there is a fear that the manufacturer's phones and networking equipment contain backdoors that will send information to Beijing. This has been denied repeatedly by the company; Huawei Chairman Liang Hua offered earlier this year to sign a "no-spy" agreement with any country.

In May, the U.S. Commerce Department put Huawei on the Entity List. This prevents it from accessing the U.S. supply chain that it spent $11 billion on last year. The ban forced the company to release its latest flagship phones, the Mate 30 series, with the AOSP open-source version of Android. And it also means that Google's core Android apps like the Play Store, Search, Maps, Gmail and others cannot be installed on these phones.