On the eve of the P30 Pro's 10x zoom, here's how the P20 Pro camera holds up in real life
7
This article may contain personal views and opinion from the author.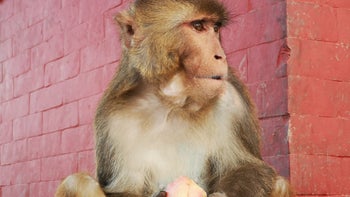 When we got some tips last year that Huawei will be unveiling a flagship P-series phone with a 40MP camera and 3x telephoto zoom, we found it hard to believe at first but the company delivered.
This year, high-res cameras with pixel-merging technology can be found even on midrange handsets thanks to
Sony's 48MP sensor
. The exposure-binning
night shot
option is becoming
ubiquitous
, too, but the
P20 Pro
still holds the record-setting 3x "optical" zoom title. It will soon be snatched by the
P30 Pro and its periscope zoom system
that will eventually allow the breathtaking 8x zoom (10x with Huawei's clever hybrid trickery), but we still found that even the 3x one gave us more flexibility to shoot in real life than other phone cameras.
Moreover, Huawei kept improving the camera software on the P20 Pro, leaving the scene recognition and adaptation algorithms off by default, shortening the night shot wait option and improving on the already excellent portrait mode whose object-background separation algorithms can rival the iPhone's, as exemplified in our
Mate 20 Pro
review.
Huawei also brought Pie to the
P20 Pro
with one of the most comprehensive gesture navigation sets out there, and improved on the battery life management leaving you with a true one or two-day phone with heavy to moderate usage. What we want to demo are some shots made with the P20 Pro that make us salivate for its successor about to be unveiled in Paris in a fortnight.
While not the best in high dynamic range scenes or in pitch dark shots, the P20 Pro's portrait, night and especially 3-5x zoom modes held up very well, as you can see from the impromptu samples below which have been resized for faster loading. What do you think?