One Huawei Mate 20 color could rival Samsung's Emerald Green from years ago
5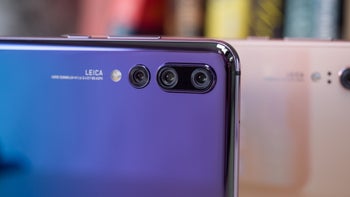 Exactly two weeks ago it was revealed that Huawei's upcoming Mate 20 and Mate 20 Pro would be made available to purchase upon launch in both black and blue. At the time, no other color options had been confirmed, although some were under consideration. And thanks to new information, it appears
Huawei
has now increased the total number of confirmed colors to four.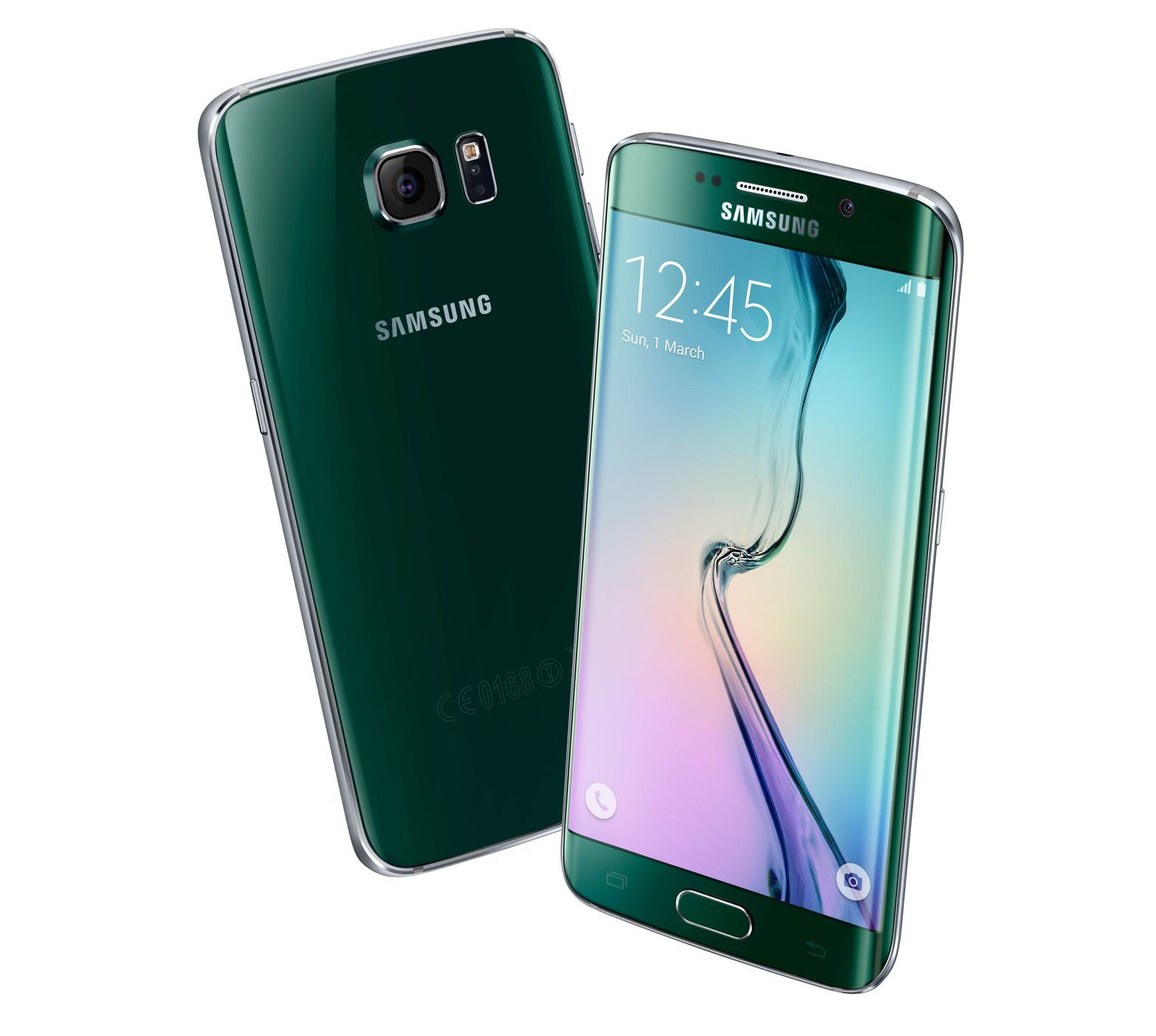 Joining the original black and blue tones will now also be a new dark green color option. It's unclear at this point what exact shade this will entail but, from the description, it seems as though it could rival Samsung's Emerald Green. For those unaware,
the South Korean giant
first used its green shade way back in 2015 with the launch of the
Galaxy S6 Edge
. Despite it quickly become a fan favorite, though, the brand has failed to reintroduce it since. Thankfully, the company is
set to bring it back
with next year's Galaxy S10 lineup but, from the looks of things,
Huawei
may beat it to the punch by unveiling its own take.
In addition to this new green tone, the original Twilight gradient option that debuted on the
P20 Pro
earlier this year will also be making an appearance. Two weeks back, when the first two colors were revealed, the lack of confirmation surrounding any gradient options led us to speculate that Huawei
may skip them entirely
. Fortunately, it appears this won't be the case after all.
With just
under one month to go
before the Mate 20 and Mate 20 Pro announcements, it's unclear if Huawei will add any other colors to its lineup. But one thing is for sure, if the company can successfully replicate Samsung's Emerald Green, it could have a new fan-favorite in the making.