Huawei Honor 7i camera samples: the flip camera phone
5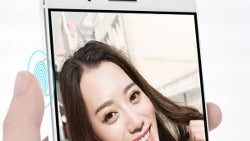 The Huawei Honor 7i has just gone official, and it's quite the innovative handset: it boasts a flip camera that usually face the back just like a regular camera, but you can also easily flip it 180 degrees to transform it into a front shooter, and you can even adjust it at some crazy angles like 90 degrees for an experimental take on shooting.
Technically, the Honor 7i comes with a 13-megapixel Sony camera sensor with a wide, 28mm f/2.0 lens protected by sapphire, and it's equipped with dual LED flash.
This flippable camera solves one big problem that most smartphones have these days: their front cameras are multiple times worse than the main camera when it comes to taking selfies. This simple yet elegant solution brings the good quality of the main camera to front-facing shots as well.
How do images taken on the Huawei Honor 7i look like, though? The company has shown pictures and some of the effects that you can use to beautify those images, and we share the first official Honor 7i camera samples right below.
These selfies are a demonstration of the various beauty adjustments that the Honor 7i offers: the handset can gently apply make-up, smoothen skin tones, and overall we are seeing a very gradual touch-up, which actually looks good. Yes, most guys won't use it, but that's okay.
Then, there are the fancier filter-like effects that change the look of an image quite profoundly.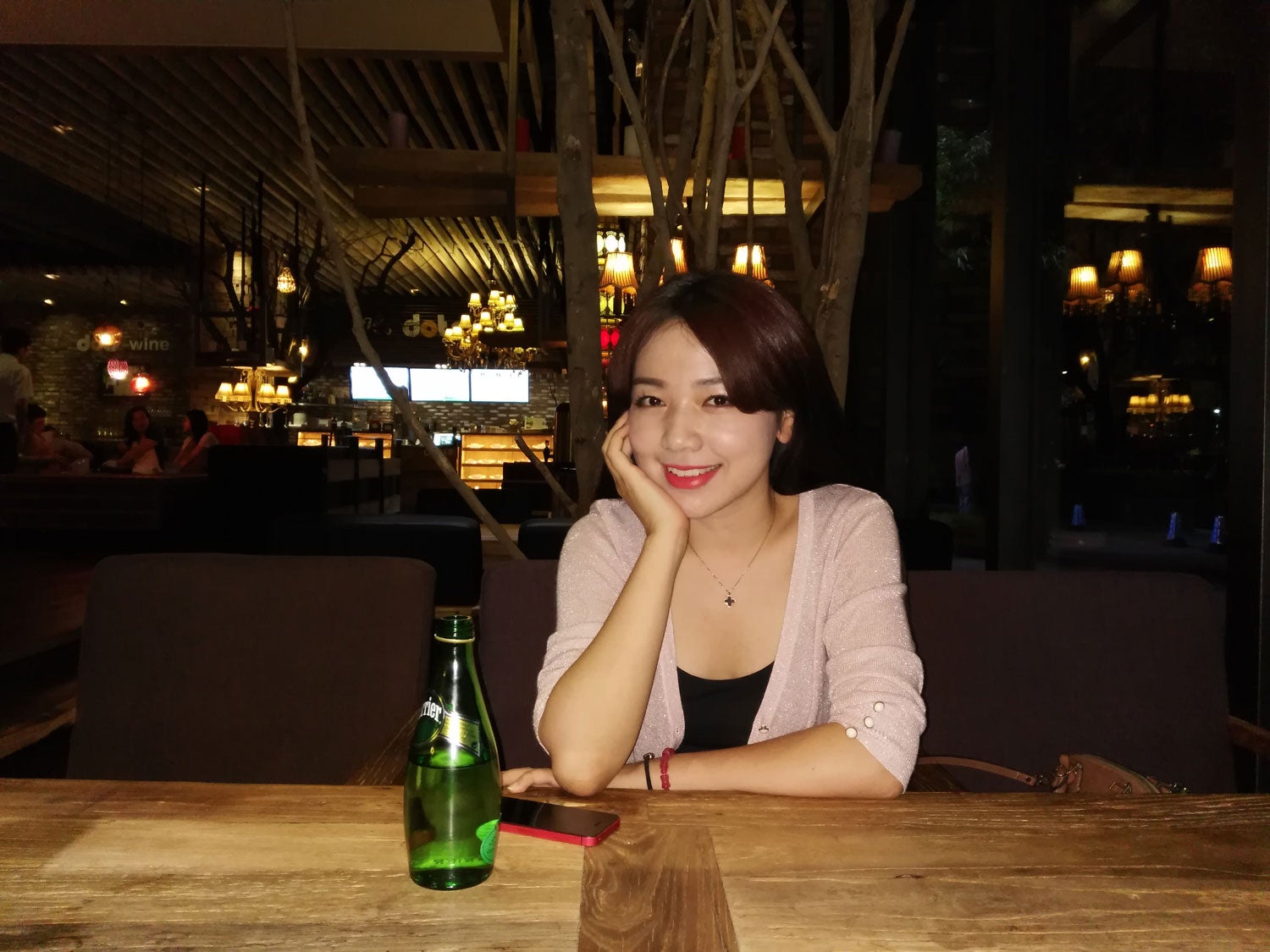 Night shots
Huawei also boasts about its night mode that automatically decides when it should fire the flash to properly light up an image.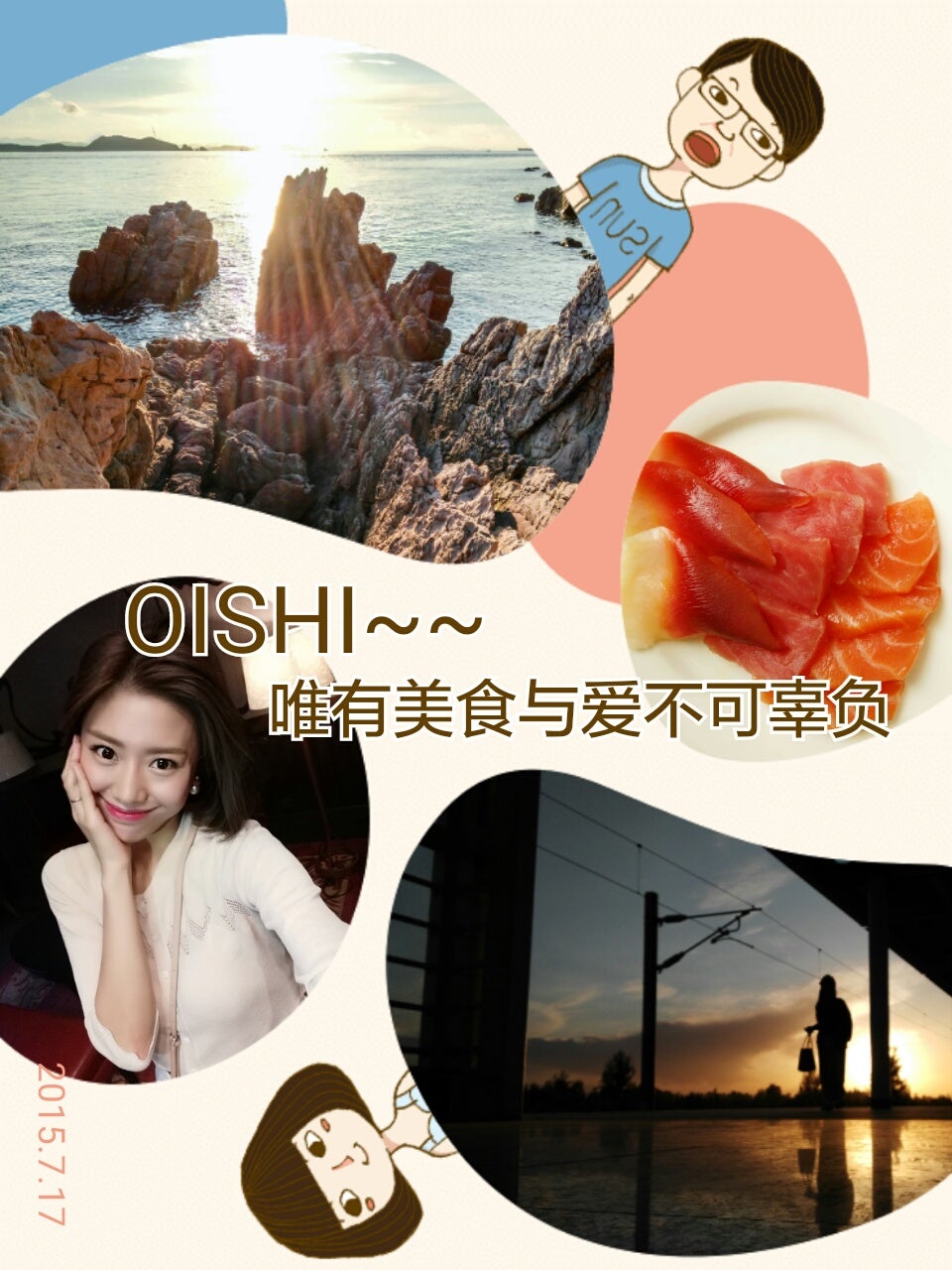 Collages
Finally, we are seeing some neat collage-making capabilities that the Honor 7i camera ships with.
How do you like what you see and what do you think about the idea of a flippable camera?