How to transfer photos and videos from an Android phone to an iPhone
21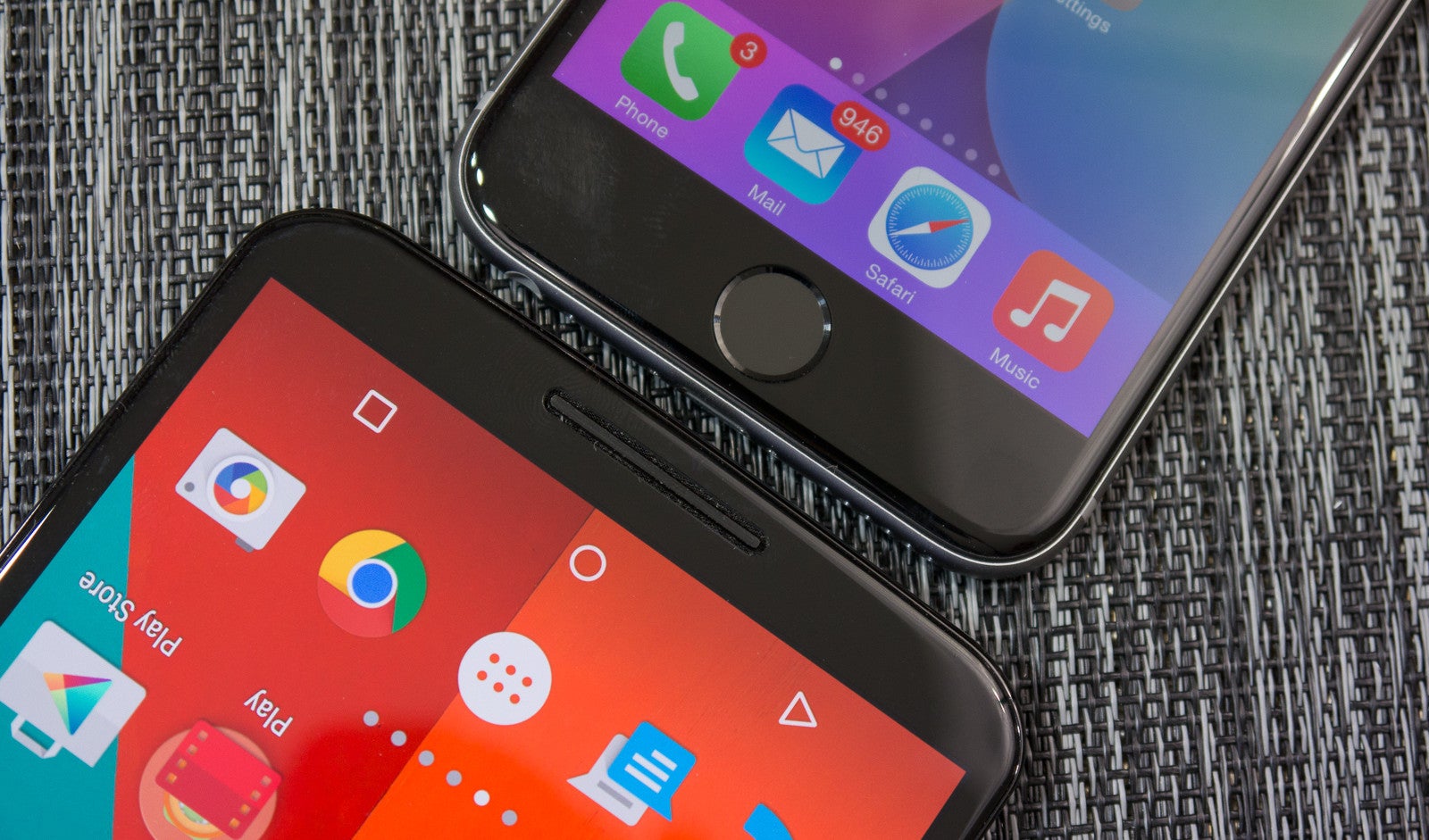 The process of switching one's phone used to be a tedious task back in the day. In more recent years, manufacturers have been kind enough to develop special apps and streamline the process of transferring the data from your old handset to your new one with the least amount of headache induced (check out our articles on the
HTC Transfer
,
Samsung Smart Switch
, and
Sony Transfer
). However, the one switch that still keeps a persistent bad rep is the jump from Android to iOS – due to the latter's closed-off environment, it is often believed that switching to an iPhone involves a lot of work, waiting, and violent cursing.
Well, in fact, the process is quite easy. Last week, we took a look at how to sync our
most essential
things to a new iPhone – the contacts, mails, and calendars. This week, let's check out how to transfer all our pictures and clips from our old Android handset to a new iPhone.
Now, unfortunately, iOS does not accept any sort of music files unless it comes through the iTunes app / PC sync program. This is one of the more major annoyances of the platform for sure, and if you have some favorite digital tracks that you wish to put on your new iDevice, you'll have to go through the good old connect-phone-to-PC-and-launch-iTunes process.
So, back to pictures and clips, check out the slideshow below to see what you need to do.