How to take a screenshot on the Samsung Galaxy Note 4 (Android TouchWiz tutorial)
39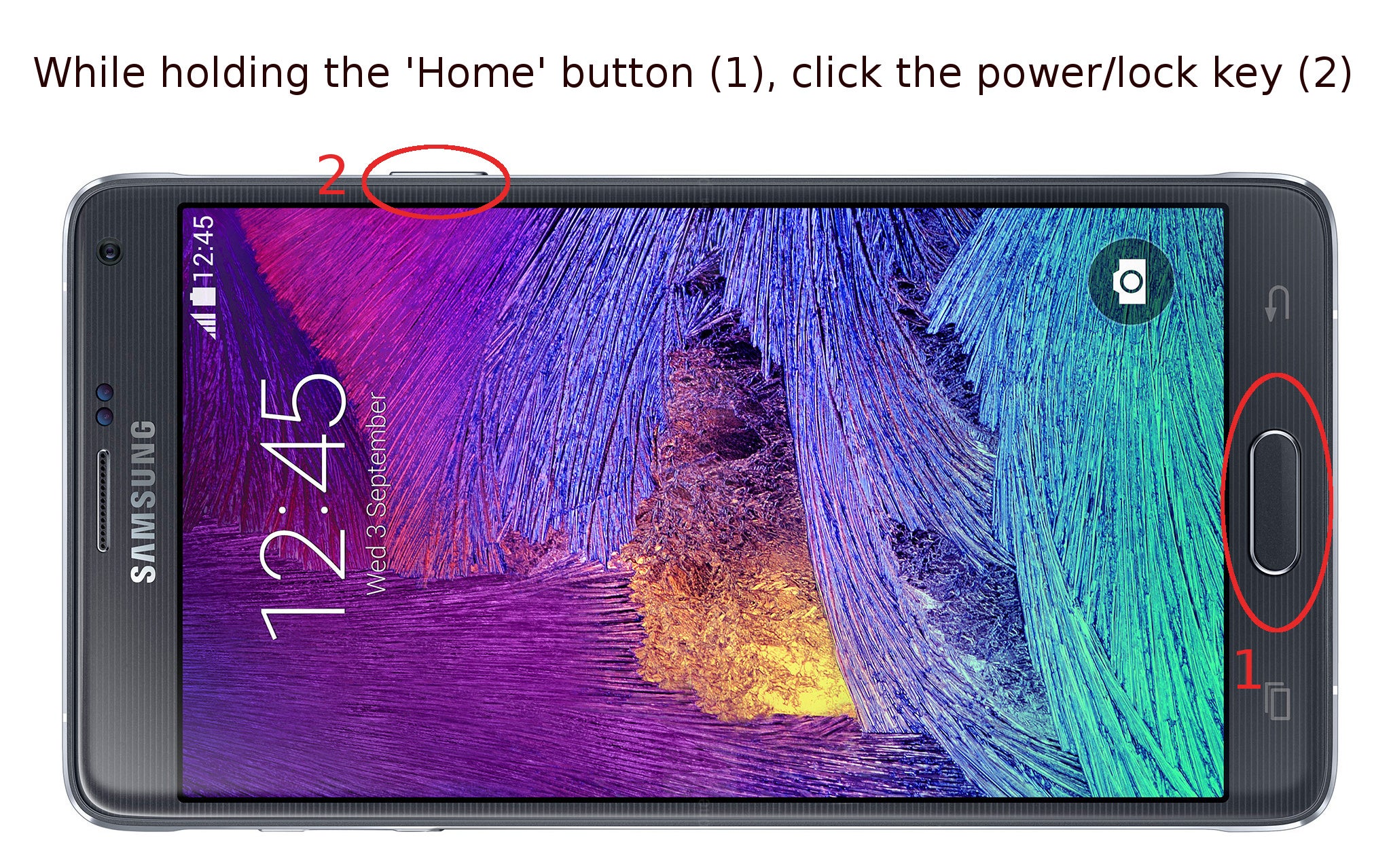 The Samsung Galaxy Note 4 has arrived on store shelves, offering millions of apps from the Google Play Store, and more on Samsung's own application catalog, plus it features one of the best displays we've seen on a smartphone so far. So how do you capture that special moment in an app? Simple, take a screenshot on that brand new Galaxy Note 4.
Wait, but how exactly do you take a screenshot on the Note 4? It's a process that works the same way on all Samsung-made Android devices, and it's all very simple: all it takes is to hold the 'Home' button on the front, and while holding it, click the 'Power/lock key'. The screen on your Galaxy Note 4 will flash very briefly to indicate that you've indeed captured that screenshot, and it will be automatically saved to your gallery.
You can use this method to take a screenshot of the Galaxy Note 4 amidst a game, or just share what's on your screen with the rest of the world. Naturally, this works with older Galaxy Note devices like the Note 3 and Note 2 as well.