How to switch between the different screen modes on the Samsung Galaxy S7 and Galaxy S7 edge
12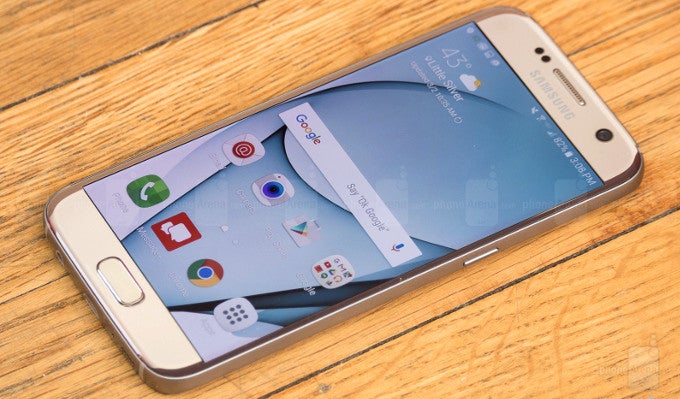 Got a new Galaxy S7 or S7 edge, by chance? Samsung's latest and greatest are arguably on of the best smartphones you can get right now, as they shine on almost all fronts. Performance, design, camera, interface, user experience, you name it — there's hardly any area that'll disappoint.
That said, if you're a zealous fan of accurate life-like colors, the display of the Galaxy S7 & S7 edge might be a bit of a let down right out of the box. Don't get us wrong, the Super AMOLED screens have awesome properties, but by default, their color reproduction is governed by the Adaptive screen mode. It is a screen mode where the display automatically adjusts to lighting conditions and boost brightness to very high levels, up to 484 nits for the Galaxy S7 and 493 nits for the S7 edge. It's one of the four available on board, with the others being AMOLED Cinema, AMOLED Photo, and Basic.
All but Basic come with noticeably oversatured colors, which are pleasantly vivid and punchy. not to mention that they attract attention, but their accuracy is way off. Fortunately for all those who crave accurate colors and true image representation, Samsung allows us to switch between Adaptive, AMOLED Cinema, AMOLED Photo, and Basic screen modes quite easy. Here's how.
Recommended Stories