How to root, unlock, flash and tweak any Nexus device
30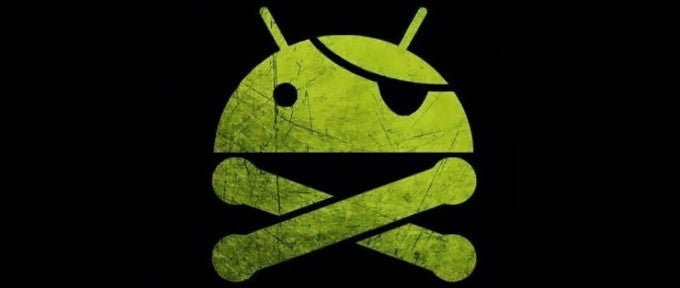 Gather round, gather round! Do you happen to own a relatively modern Nexus device? Great! Today, we'll be showing you how to
very easily
do a number of tweaks and changes on your Nexus smartphone or tablet with the use of a genius toolbox of magic and wizardry. We're, of course, talking about WugFresh's Nexus Root Toolbox -- likely the most thoroughly debugged, reliable, and newbie-friendly piece of software that helps you perform otherwise scary operations on your Nexus device. The toolbox has a simplistic and pleasant GUI, and supports a number of options, including: rooting and unlocking your Nexus, extensive and thorough back ups and restores (Nandroid), flashing of stock or any custom ROM and more. Best of all, the Nexus Root Toolbox can revert all these operations and bring your Nexus device back to its absolute and completely stock state, should you wish so. As always, performing such operations should be handled with care, but we can vouch for the reliability of this software -- we've used it with a number of Nexus devices, running different versions of Android, and we never once ran into a problem due to a fault of the software. It truly is a polished gem -- a rarity in the world of Android.
But today won't be about teaching you how to flash a custom firmware -- the Nexus Root Toolbox is intelligent enough to guide you in baby steps, with thorough, correct and succinct directions and explanations that flow seamlessly and never try and get ahead of you before you're ready for the next step. Instead, we'll be spotlighting this great piece of code, and what you can accomplish with it.
Download:
Nexus Root Toolkit
. There's currently support for the Samsung Nexus S, Samsung Galaxy Nexus, Nexus 4, Nexus 5, Nexus 7 (2012), Nexus 7 (2013) and Nexus 10.