How to install the Xposed framework on Android 6.0 Marshmallow and actually make it work
6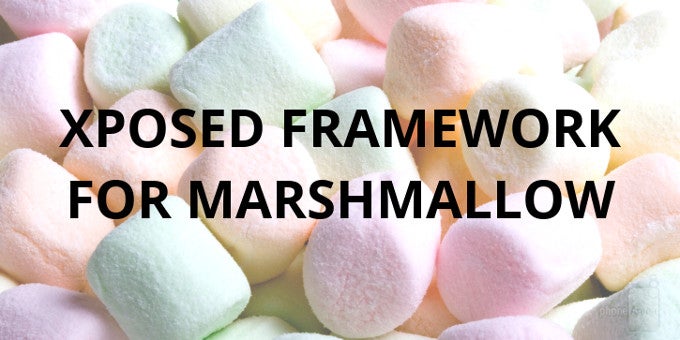 Just as we told you yesterday, the Marshmallow version of Xposed framework is already live and available for all Android tinkerers to play with. WE were quite surprised by the short time needed to port the Lollipop version of the mod-friendly framework to Marshmallow. That's unlike the long time needed to develop a stable Lollipop version of the tool, which was mostly due to the transition from the Dalvik runtime to the new ART one.
We already showed you how to install rovo89's Xposed framework on your Lollipop device, but as a new major version of the platform is available, we decided that it's time to update our guidelines and show you how to install the new variation of Xposed on your Marshmallow device.
Before we begin, let's highlight a couple of rather important prerequisites. First of all, it's a no-brainer that you need to have a rooted device with a custom recovery installed. Secondly, while not compulsory, it's advisable to make a backup your handset, preferably
a full-system NANDroid one
.
In case you've met and fulfilled these prerequisites, feel free to go on with the actual guide right below.