How to enable Cortana on Windows Phone 8.1
7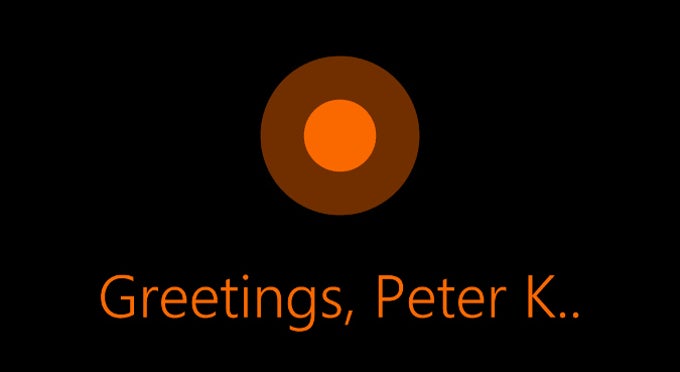 As Apple and Google had formes the dualistic monopoly in the field of mobile voice-recognizing personal assistants for quite a long time with their Siri and Google Now, it was just a matter of time before the third largest player on the market – Microsoft –
intervene
d. Along with the coveted
Windows Phone 8.1 update
, Redmond unleashed Cortana, its homemade voice assistant.
Windows Phone 8.1 has been out for quite some time, and Cortana has materialized on most compatible devices. Even so, it was initially only available in the USA, but a certain workaround existed that allowed any WP 8.1 user to interact with the Halo-inspired smartphone concierge. As time went by, Redmond
gradually expanded Cortana's availability
to the UK and China as a beta, as well as in Canada, India, and Australia as an early alpha version. The overall IQ of the voice assistant might soon become even higher, as it is about to score some neat
deep-learning and object recognition
abilities. Just like a sci-fi movie, isn't it?
Okay, all good, but how does one turn Cortana on? If you have been using Windows Phone then you've probably needed less than a few moments to delve into the settings of your phone and spot the option that enables Microsoft's voice assistant. However, if you are a newly-fledged Windows Phone user then you'd probably need someone to show you the ropes around, as getting used to a new platform might turn out to be quite frustrating for some.