Windows Phone 8.1 arrives along with new Lumias: here's all you need to know
29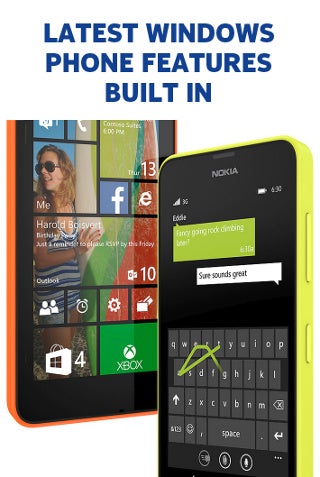 Microsoft has taken the wraps off Windows Phone 8.1, one of the largest updates to the Windows Phone platform since its inception, introducing a brand new Bing-powered personal voice assistant called Cortana, a unified notifications hub called Action Center, and plentiful new customization options.
Cortana
, for instance, aims to be a truly personal assistant, tapping into your location and emails (if you allow it to), learning from your behavior over time to give you relevant information, and that's great.
The
Action Center
is another hugely requested feature that finally brings all your notifications into a single place. Yes, it reminds of similar features on Android (and iOS), but it's also slightly different, as you can customize it to the very tiny details.
In addition to that, Windows Phone 8.1 brings all new customization options with wallpapers appearing like a jig-saw puzzle on the home screen, with options to completely overhaul the lockscreen experience, as well as new options for Live Tiles.
Windows Phone 8.1: all you need to know
Nokia unveils first Windows Phone 8.1 Lumia phones
Microsoft, however, was not done with just the Windows Phone 8.1 announcement, and just as we thought the event was about to wrap up, Nokia chief executive (and future VP of Microsoft devices) Stephen Elop appeared on stage with two brand new Lumias in its pockets.
The Nokia Lumia 930, a 5-inch 1080p device with an edgy design and a 20-megapixel PureView camera was the first to get unveiled, followed by the affordable, 4.5-inch Lumia 630 with a Snapdragon 400 chip (the exact same chip powering the Moto G, by the way!). Nokia also presented the Lumia 635, an identical device to the Lumia 630, except for one new feature - 4G connectivity.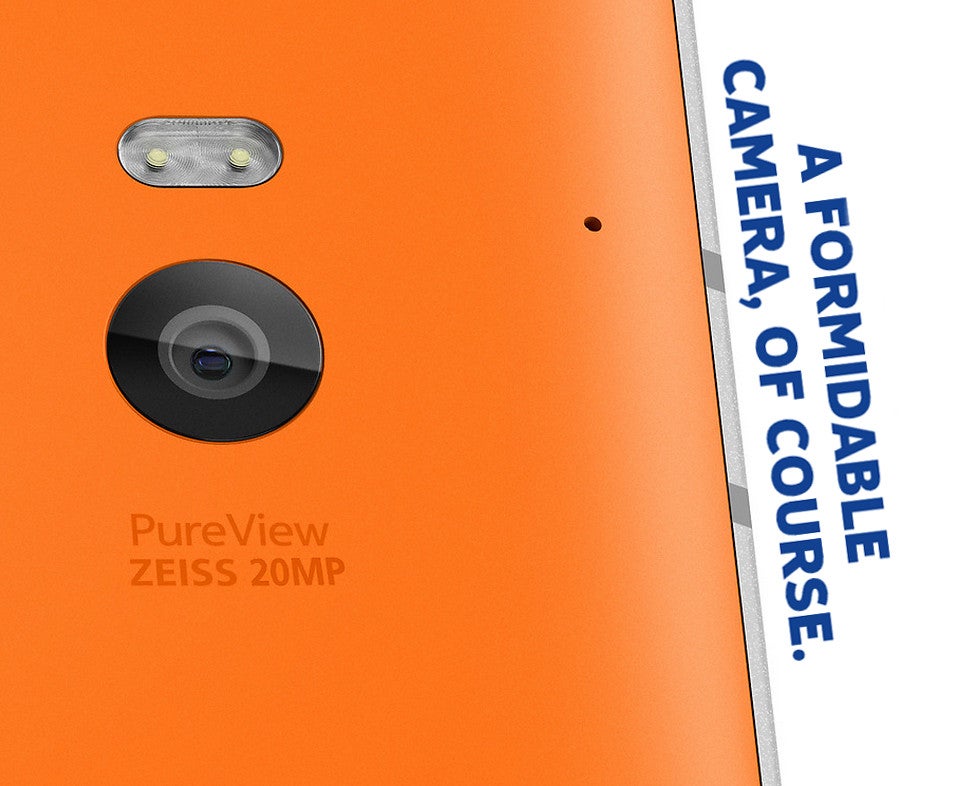 Join the discussion: Do you like Windows Phone 8.1?
Finally, with so many news, we are wondering what you think about all the updates to the Windows Phone platform, and the brand new Lumia devices that just got unveiled. Do you like what you see from Microsoft and Nokia?