How to check Apple AirTag battery level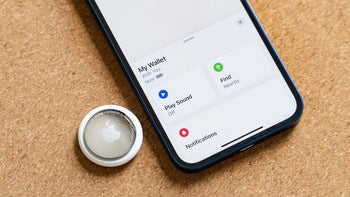 How do you check the battery level on your AirTags?
Interestingly, unlike other Apple devices like an Apple Watch and AirPods that appear in the battery widget on iOS where it's extremely easy to see their battery life, the AirTags are not listed in that widget. That is simply because the AirTags are not constantly connected to an iPhone and can be out of range for longer periods of time.
Still, there is a way to check how much battery is left in an AirTag by going into the Find My app and here is how to do it.
How to check AirTags battery level: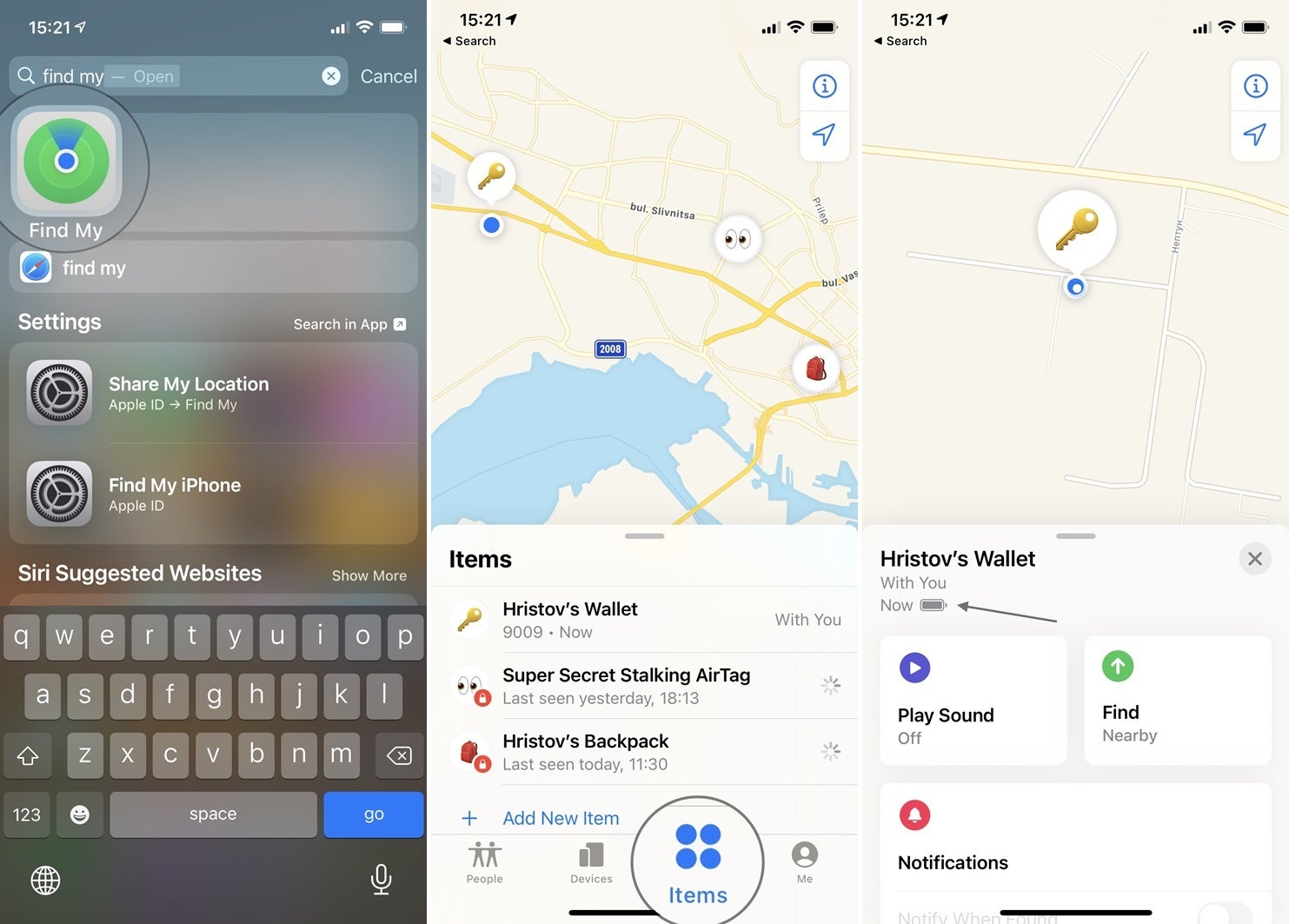 1. Open the Find My app.
2. Open the Items tab.
3. Select the particular AirTag you are interested in.
4. And that's it. You will see a battery icon that shows you the battery level. Unlike other Apple devices, you don't get an exact battery percentage for AirTags, only an approximation in the form of an icon.