How to change default apps (browser, mail, camera, etc) on Android 5.0 Lollipop
2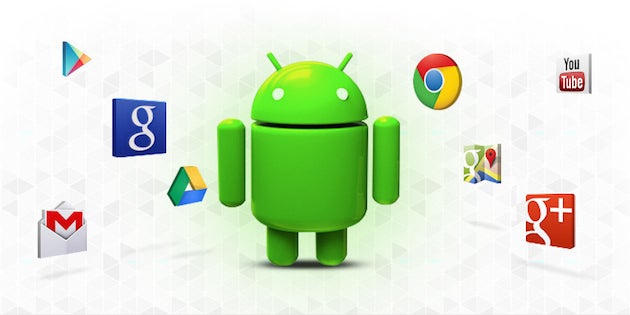 Android offers you the most versatility and options of all the three major operating systems, but often that overwhelming amount of choice could be a bit overwhelming. One particular area that we've noticed to change constantly with Android devices is that of default applications, since as you install new apps they often ask you to use them as the default choice, and when you eventually decide to switch back to the original app you were using, it might be hard to understand how to revert back to it being the default one.
In Android 5.0 Lollipop, there is no option to easily set application defaults (you can only clear the defaults for a certain app), so you'd need a third-party app to do this. Luckily, there is a free one that does a great job with it.
You can set and change default apps on Android 5.0 Lollipop (and KitKat, as well as earlier versions) via the Default App Manager Lite. We've got the download link right below, and you can follow the few simple steps to set your default apps.