How to block or prioritize an app's notifications in Android 5.0 Lollipop
10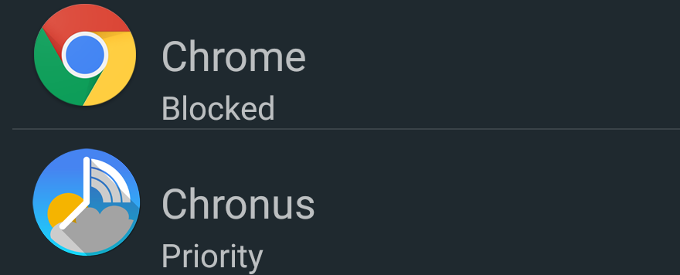 The sweetest version of Google's OS, Android 5.0 Lollipop, and is now among the prime candidates for the biggest Android update ever, not only visually, but interface-wise as well.
Among the quite useful, yet somewhat hidden new and improved features is Lollipop's app notification control. This handy ability allows you to determine exactly which apps can post notifications and provide you with quick updates.
The feature works with any app that has requested permission to post notifications (which is almost any app you might have on your phone), but thanks to this new notification control, you can quickly "revoke" this functionality.
Imagine what a relief this is! No more unwanted notifications from apps that provide you with sensitive information, thus protecting your personal information from potentially unwanted eyes. What's more, no more notifications from games in the middle of the night.
But that's definitely not all! You can also choose which apps can post notifications while your device is in
Priority Mode
. As a refresher, it was among the new features that made a debut alongside Android 5.0 Lollipop and works much like iOS' Do Not Disturb and Windows Phone's Quiet Hours modes. Check out how right below.