Hours from unveiling, Apple iPhone 7 boxes leak; September 16th launch date 'confirmed'
21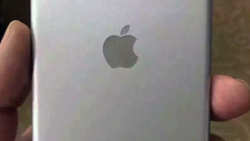 Just seven and a half hours before Apple starts the event that will feature the unveiling of the
Apple iPhone 7
and
Apple iPhone 7 Plus
, a photo has leaked showing what appears to be the retail box for the Apple iPhone 7. Unlike
a previous box that was said to be the real McCoy
, you can see the entire iPhone 7 name along the side of the box in the photo that accompanies this story. The picture was allegedly snapped as
Foxconn was preparing to ship 370,000 units of the phone
from Zhengzhou to the U.S., U.K. Italy and the Netherlands.



Also 'confirmed' is the September 16th release date of the phone, according to sources apparently close to European carrier Three.com in Italy. That also happens to be the launch date of the phone that serial tipster Evan Blass said he was confident about.

In a few hours, all of the rumors will be over as the 2016 iPhone units are officially introduced by Apple. But as soon as the event ends, it will be open season on speculation about the 2017 models. And since next year will be the tenth anniversary of the iPhone, you can expect to see plenty of rumors involving wholesale changes to the phone.



One of the first rumors about the iPhone 7 circulated last November, just two months after the launch of the Apple iPhone 6s and Apple iPhone 6s Plus. That rumor said that the iPhone 7 would launch without the 3.5mm earphone jack in order to make the device waterproof. And sure enough, those are two features that we expect to hear about when the latest iPhone units meet the public for the first time, in San Francisco. Removing the earphone jack means eliminating one way that water could make its way inside the phone.

We just might see more last minute rumors about the new iPhone handsets before the unveiling. Make sure to check in often.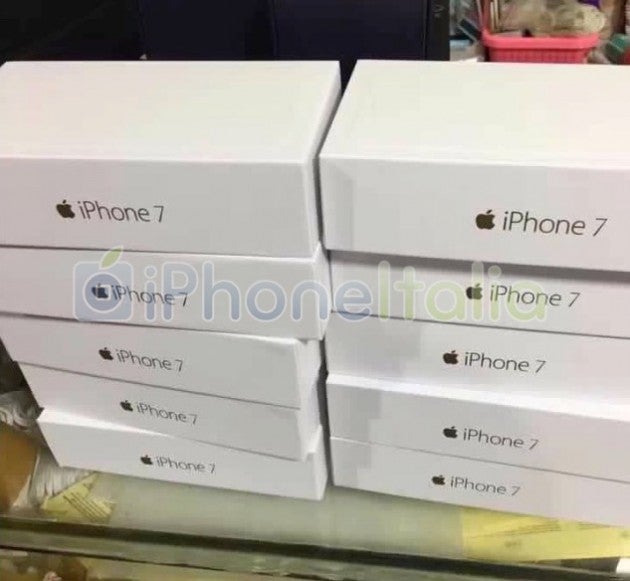 Photo allegedly shows boxes containing the Apple iPhone 7 in transit from Foxconn


source: iPhoneItalia.com (translated)