Honor 9 hands-on: a look at the company's latest device
10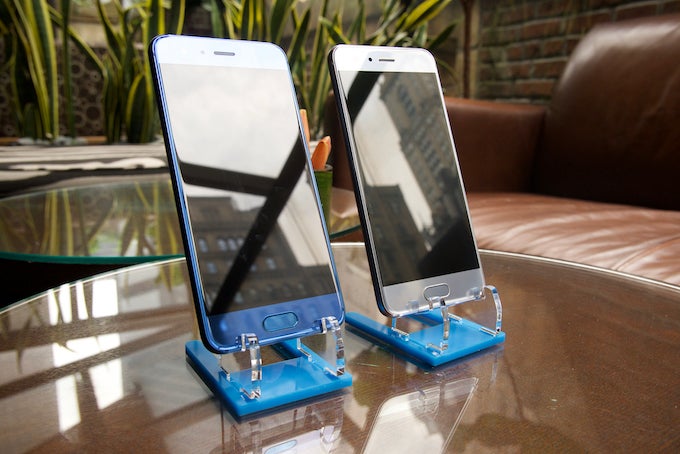 Yesterday was Huawei's summer showcase in New York City: not only a chance for the company to bring their latest devices stateside, but also an opportunity to show off the newest that the Honor brand has to offer. We had some hands-on time withthe latest Honor flagship, the
Honor 9
, which is a great value-for-specs proposition priced competitively at around $480. Join us as we take it for a spin.
Design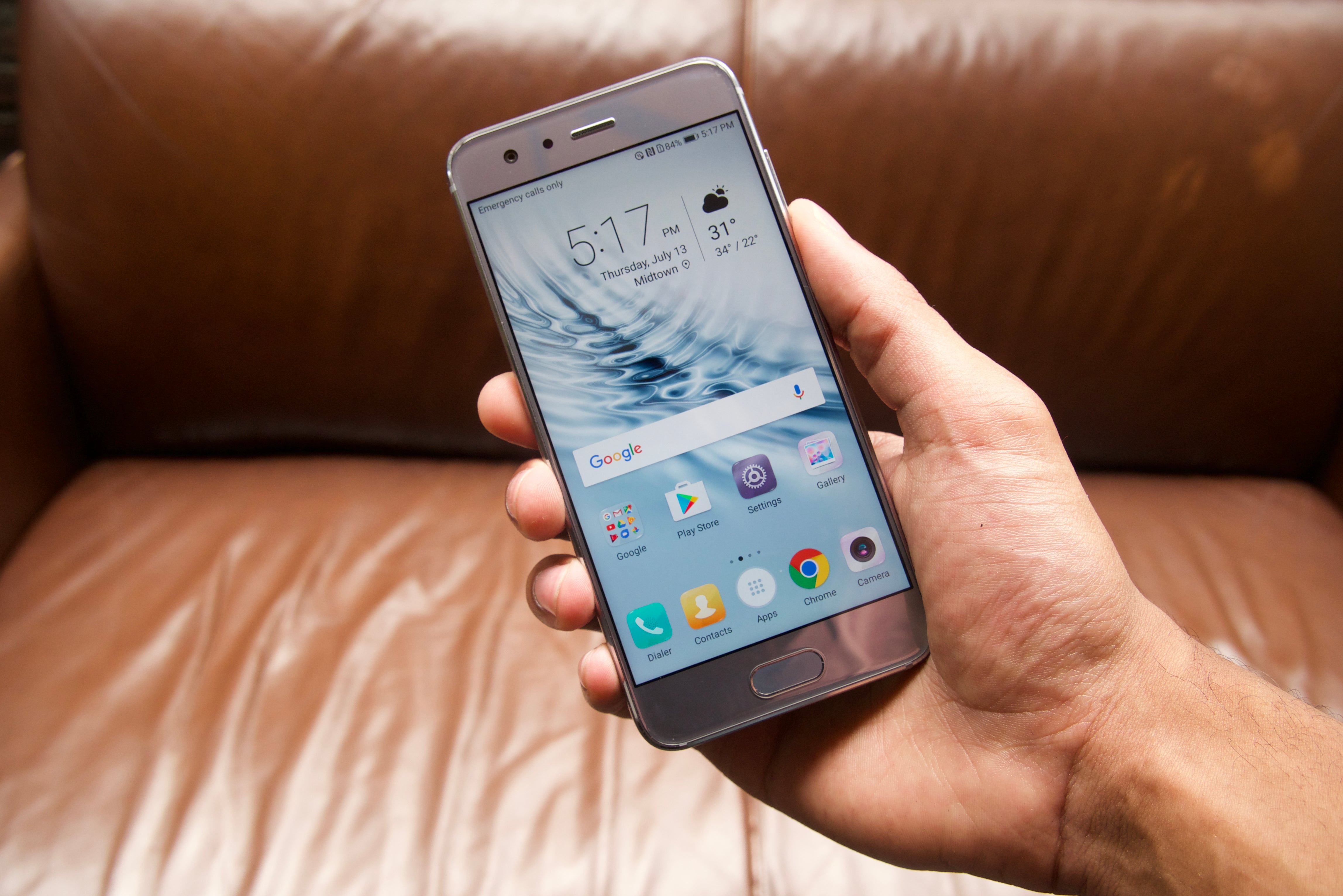 Last year's
Honor 8
, although not ground-breaking in its design, was a premium-looking device with a blue color option that helped it stand out abit. This year, the Honor 9 makes some tasteful tweaks to this aesthetic. A second layer of glass has been added to the back, while the backpanel itself is curved so it rests in the palm nicely, reminding us of the form of the Galaxy S7. Thesecond glass sheet should help with durability, but is is mostly foraesthetic purposes, adding another refractive layer which creates a very nice, deep,pool-like reflection on the mirror backing, much like that of the HTC U11. The distinctiveblue color also makes a return, which also looks quite stunning with the newback. The fingerprint scanner has now moved to the front in the form of aclickable home button covered in sapphire glass, and despite the bump in size from12 MP to 20 MP for one of the two cameras, there's still no resultant hump onthe phone's backing. Overall, the Honor 9 encompasses a somewhat familiar butnonetheless eye-catching and beautiful design.
Display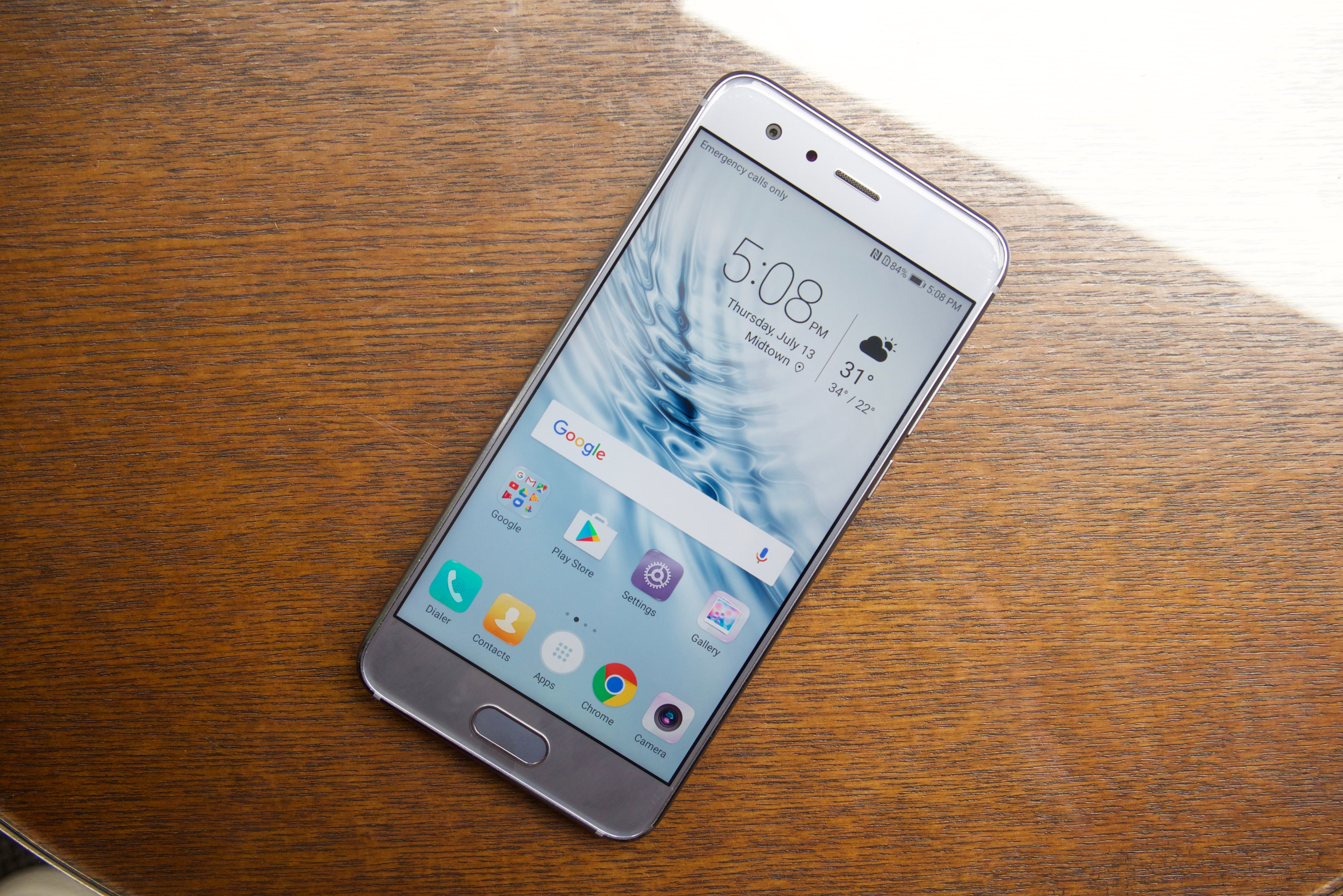 Our first impressions of the screen were quite positive.Compared to the Honor 8, the display of the 9 has a slightly warmer tone to it,which is nice, despite having the same resolution and screentechnology. 1920 x 1080 pixels still serves this 5.15-inch screen well, showinggood depth and color range in our time with the device. Tools to tweak thecolors are still available too, in the form of three preset modes (default,warm, and cold) as well a palette to shift the colors on.
UI and Performance
EMUI makes its return in the form of EMUI 5.1, showing afamiliar and clean interface as well as snappy and prompt performance.Navigating the UI was a smooth affair, showing no signs of stutter or lag throughoutour use. Of course, we'll need to spend more time with the device in various situations,but suffice it to say, we were certainly pleased with its initial showing. Upgradingfrom the Kirin 950 to the newer 960 has helped an already responsive phone to remaincompetitive with the some of the world's most popular flagships. How competitiveremains to be seen, but it seems the Honor series is making the proper incrementalimprovements to raise its status as a contender to these phones.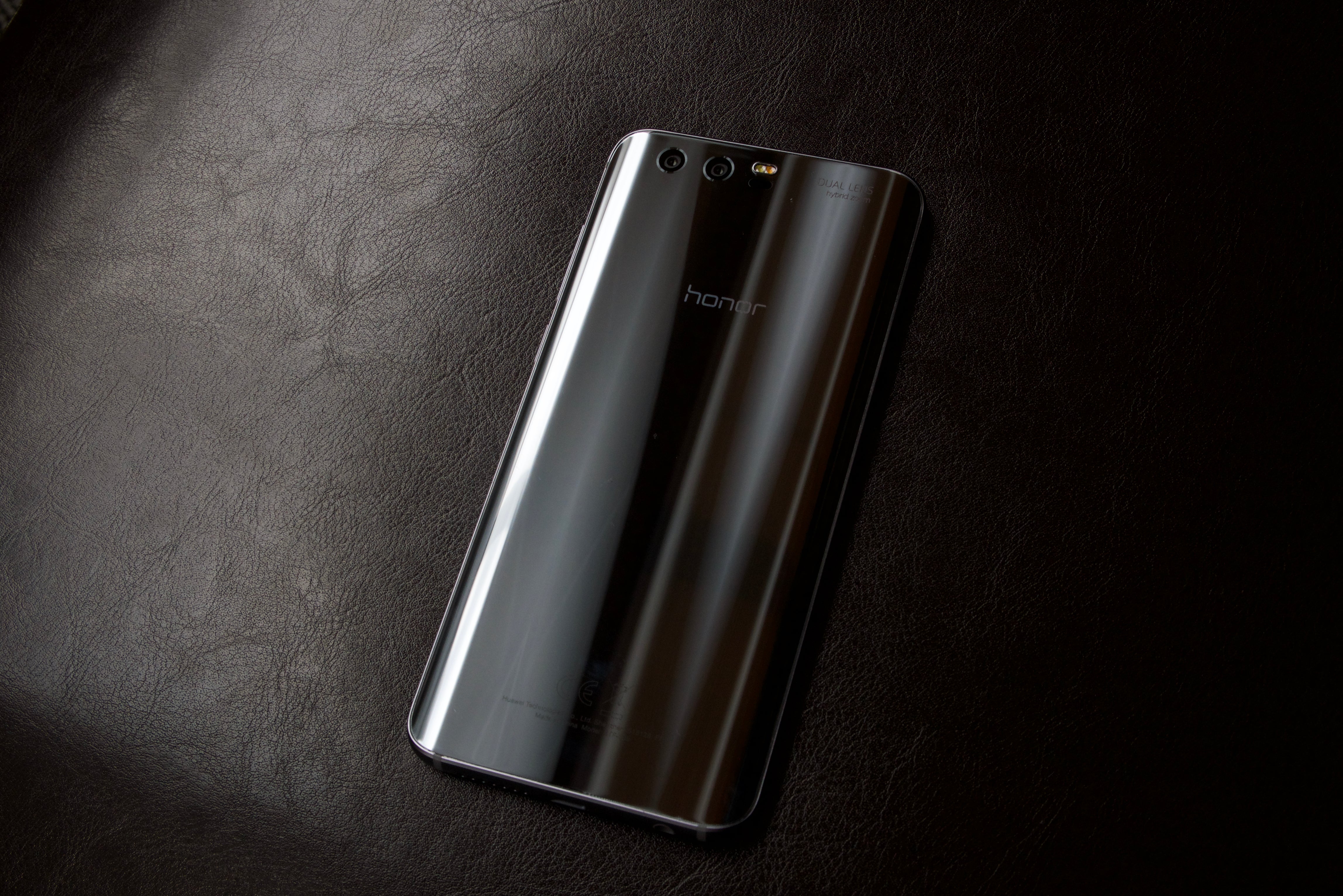 The Honor 9 comes in two configurations: 64GB storage with 4gigs of RAM or 128GB storage paired with 6 gigs of RAM – still no word of a USlaunch for either. One notable drawback however is the use of eMMC storage,which we confirmed with the company. Of course, eMMC is a cheaper storagesolution to implement, but the use of UFS 2.0 or UFS 2.1 could dramatically increase the speed at which data is read from the storage, thus improving performance. More on this, as well asHuawei's configuration mishap in the P10, can be found in our
articleon the matter
. We didn't necessarily expect UFS in the Honor 9, nor didwe feel its absence, but it would be quite a feat for Huawei to make itsomission a complete non-factor. Of course, we'll have to wait until review timeto properly analyze this.
On the subject of performance, the company indicates thatthey will be looking to the newest Kirin processors, as well as lateriterations of EMUI to make "a huge difference in performance."
Conclusion
The Honor 9 is a fine device – one we hope to see hit U.S. shores soon. Does it have a ground-breaking new design? No. Is it a good-looking phone with a premium look? Yes. Selling for less than $500, the Honor 9 seems to be a great option for those who want a decent flagship without paying the premium flagship price. Who said inexpensive phones had to look cheap? With regards to performance, we're quite satisfied, as we were with the Honor 8. The Kirin 960 is a capable processor, likely to age well. Of course, we'll have to see how this holds up in deeper testing. Honor has big hopes to give the top dogs a run for their money.
To follow Honor's progress, make sure to check out their Honor Beta Test Facebook page for updates and information on how to become a beta tester!