Here's how an iPhone 7 Pro optical zoom would work (Apple patent)
35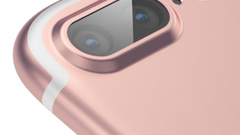 Way back in 2005, when the tiny Konica Minolta DiMAGE Xg point-and-shoot was all the rage (we know as we had one), it featured optical zoom in an impossibly compact body with no protruding lens. How did the camera maker do it? Well, it employed a periscope-style system that was housed inside the camera, and an ingenious kit of refraction lenses brought light to the sensor all the while the so-called "folded optics" were moving up and down the camera's body to achieve the equivalent of 3x optical zoom in a totally flat and pocketable camera chassis.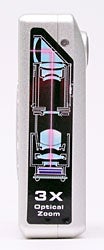 Flat body, 3x zoom in the DiMAGE Xg
Well, fast forward a decade, Apple seems poised to employ something similar, but on a much more miniaturized scale in a freaking phone, judging from the latest company patent, dubbed simply "
folded telephoto camera lens system
".
As you can see, the light goes in via the camera lens that will presumably be visible on the back of the phone, then gets refracted by the mirror element towards the secondary lens elements inside. Moving those inner elements up and down a bit will produce the desired telephoto, optical zoom effect.
In one of the patent descriptions, Apple tips that the user may be able to choose whether to employ this system, or use a standard wide-angle camera for their photographic or video capture needs. Does that ring any bells?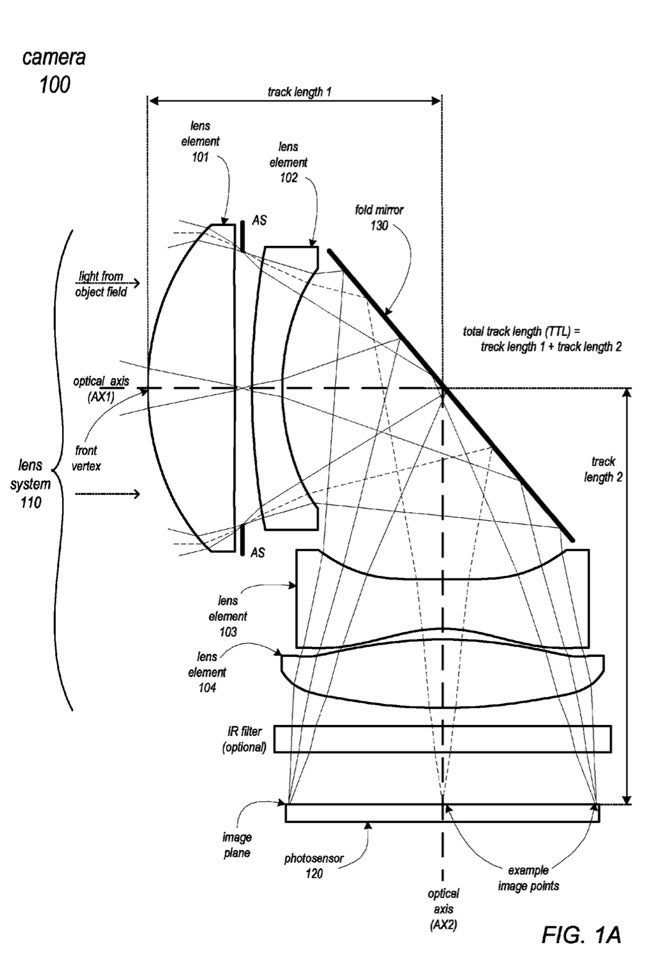 Apple's folded telephoto camera lens system patent looks remarkably similar
Well, it's been months since the rumor that
Apple is working on an extra camera-centric iPhone 7 Plus
of sorts that will cost more than what the larger of the annual iPhone duo typically commands. In exchange, the
iPhone 7 Pro
, or whatever Apple decides to name it, will offer a dual-camera setup, like on the
LG G5
, or the
Huawei P9
, but it will also employ optical zoom for one of the cameras to set its shooting abilities further apart.
We asked you not long ago if you think that Apple can pull off a dual camera setup and bring something new to the phone photography table, and a lot of our respondents took the stance that
if Apple is involved, it will be one of a kind dual camera undertaking
. Looking at the patent drawing on the right, they might be right, if this thing materializes as rumored.