Here is why LG G2's buttons are on its back
37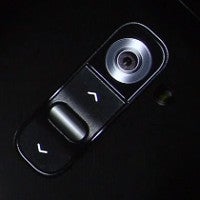 The LG G2 comes with
all of its physical buttons on its back
. It's the first phone of this kind, and while this may seem weird, LG explained its decision thoroughly, convincing us why this is the way to go with large smartphones.
The LG G2 features a 5.2-inch display - it's big, actually that display is just a fraction of an inch smaller than the one on the first phablet, the Samsung Galaxy Note. Yet, the G2 is substancially narrower and more convenient for single handed use.
As size of smartphones increases, so does the difficulty of using buttons on the side, according to LG. The first smartphones were small and convenient for one-handed use averaging around
2.4
inches in width. That has grown to 2.7 inches now and the G2 is 2.79 inches.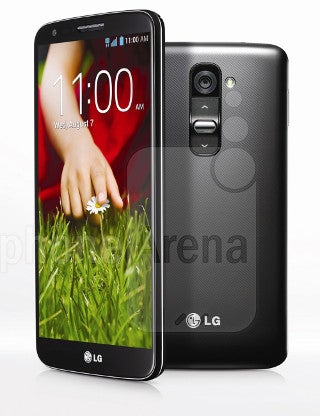 If you had the buttons on the sides, you'd be forced to do a lot of hand gymnastics to reach them on such a device, and chances to drop it increase. Consider this a
pre-emptive measure
.
Secondly, the back buttons are
where your fingers naturally lay
when you hold a smartphone. LG claims it's simply more convenient.
Third, the back buttons double in function and for instance you can use the volume down button to open the camera and capture images. It's
extremely useful for selfies
!
The fourth reason is that getting those buttons on the back actually allowed engineers to
narrow down the side bezel
and the screen looks almost
edge
to edge.

Those three are the main reasons for having the buttons on the back, but it's up to you to decide whether that is meaningful innovation or just a gimmick, what do you think?