Here are the easiest and hardest recent flagships to repair: iFixit rates the Galaxy S7, G5, and others
12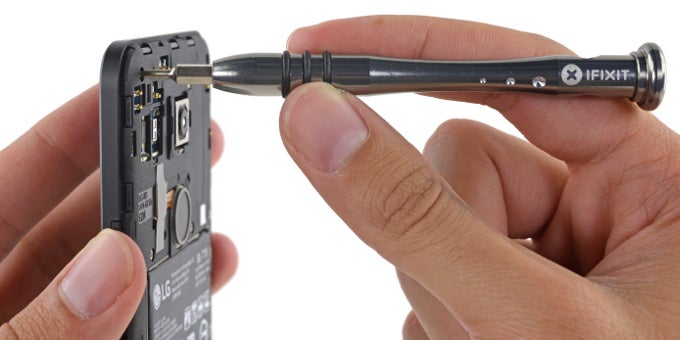 Yesterday, we witnessed iFixit tear down the G5 and give a repairability verdict to the modular LG G5. Spoiler alert - it's easy to disassemble the phone, and with the right set of tools and skills, you can interchange most of the hardware components of the G5. No glue or adhesive is involved in the process. That's a pleasant surprise, since most of the smartphones nowadays.
After we had reported about the G5's teardown, a thought came to our minds. How does the rest of the more recent smartphone crop stack up against LG's finest? Or, put in other words, what are some of the easiest and hardest phones to repair?
One thing led to another, and here you are, reading our pick with some of the more recent and interesting smartphones, lined up in accordance to their repairability. Is the G5 the easiest one to tinker with? Let's find out!