HTC announces its game plan for Android 4.1
59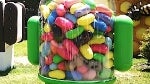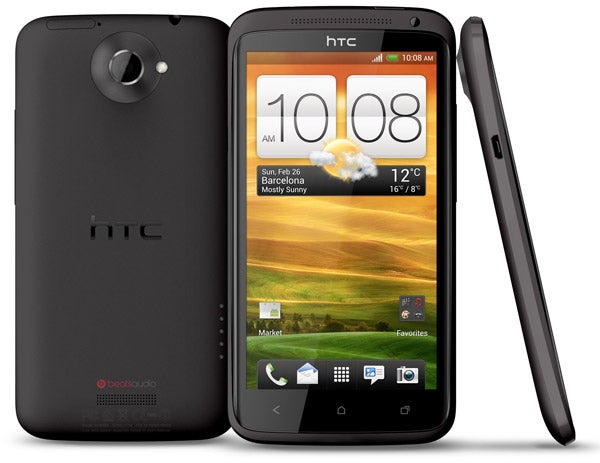 The HTC One X will get Android 4.1
So what is HTC's game plan as far as updates to Android 4.1 are concerned? The
HTC One X
and
HTC One S
are definitely in. After those two, the Taiwan based manufacturer will take a look at other models launched in 2012 to see if any of them can
handle
Android 4.1. After those models have been exhaustively studied-and only then-HTC will examine its 2011 devices to see if any of them can qualify to be Jelly Bean material.
HTC says that if you own one of their 2012 devices with 512MB RAM, there is a better shot of a full Beatles reunion than of you getting Android 4.1. OK, they didn't say it exactly like that, but you catch the drift. There have been two models launched this year with 512MB of RAM, the
HTC One V
and the
HTC Desire C
.
HTC says its Android 4.1 update will come with HTC Sense 4+. Check out the sourcelink for HTC's answers to frequently asked questions about Android 4.1, like why it takes so long for updates to reach your phone. There are a number of buzz words and catch phrases in HTC's response. As you read their reply, think of a pinball machine with the ball bouncing off the bumpers, "
Our goal is to make sure that an upgrade provides an

improved customer experience

(BING!) and that means a

high standard of quality

(BING!) for hardware compatibility, adapting device or carrier specific customizations,

testing by HTC and partners

(BING!), addressing device hardware constraints, and many other factors
."
Hopefully, your HTC device will make the cut and sometime in the not too distant future, will be powered by Android 4.1. Lost in all this though, is that the
most recent Android OS build is Android 4.2
.
"In addition to the HTC One X and HTC One S, we are actively reviewing our product portfolio to identify candidates to receive Jelly Bean. Our goal is to prioritize review for devices launched in 2012 with our numerous carrier partners across multiple regions and then consider our ability to provide updates to products from 2011."-HTC

"We work hard to ensure each of our products has the optimal user experience and therefore some products will remain at their current version of Android. In general, devices with 512MB RAM or less will not be upgraded to Android 4.1. At present, these devices include the HTC One V and the HTC Desire C. As we identify other devices that will not be upgraded, we'll provide updated information."-HTC
source:
HTC
via
Phandroid