HTC aims to grab 8-10% of the smartphone market, CEO reconfirms tablets and wearables
38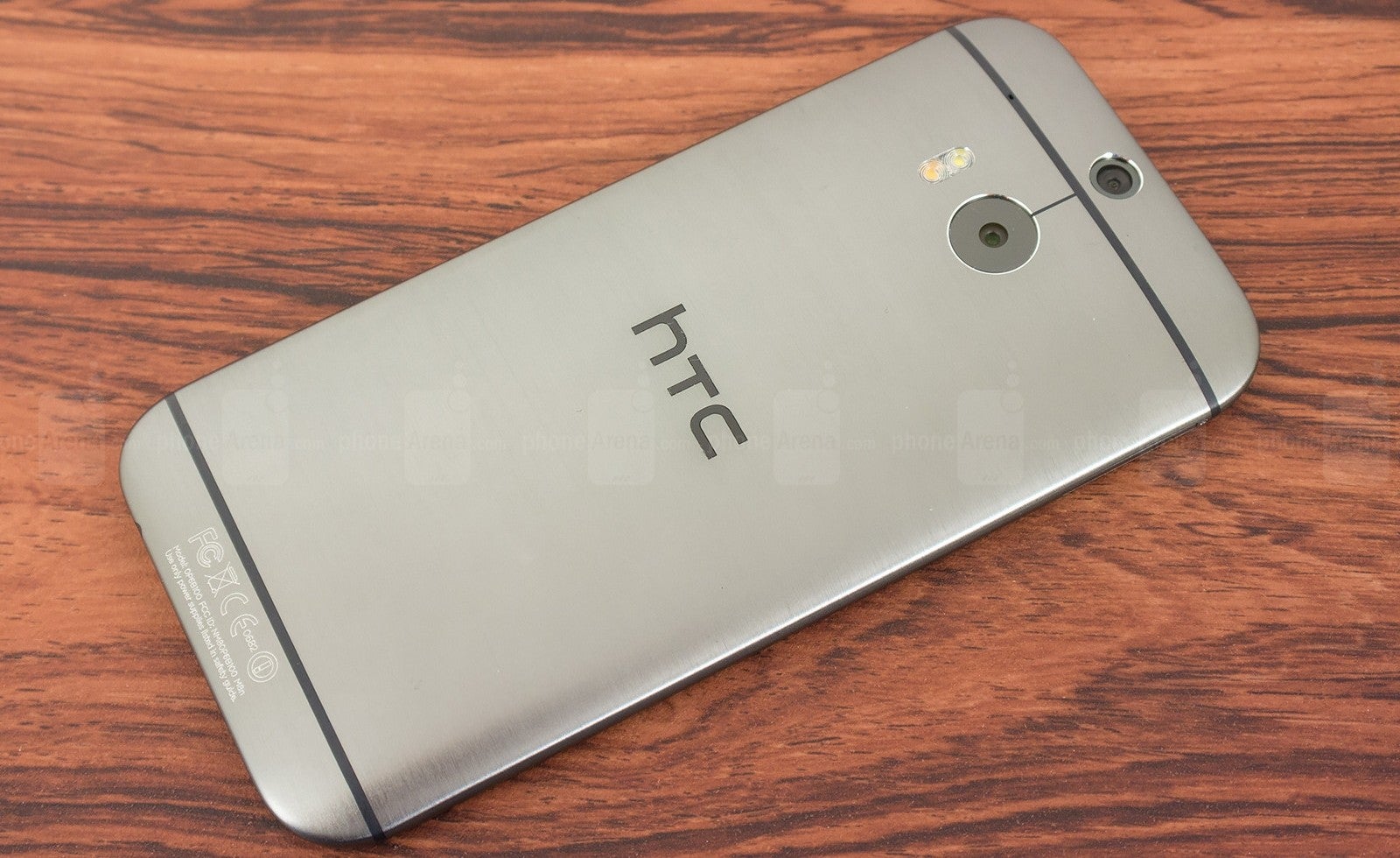 The new HTC One M8 (pictured above) was met with a fairly high amount of enthusiasm earlier this week. The best part, for both HTC and customers, was that the handset went on sale in select markets immediately after its announcement.
According to China Post, HTC CEO and co-founder Peter Chou hopes that the new One will help the company grab 8 to 10 percent of the global smartphone market "in the long run." HTC's other recent smartphones should help, too.
As you may know, this year HTC isn't focusing only on the high-end segment of the market. The company already introduced several mid- to low-end smartphones, all part of its Desire series, including the
HTC Desire 816
,
HTC Desire 610
, and
HTC Desire 310
. We even spotted an octa-core MediaTek-based
Desire 616
that's made for China. All these handsets should enable HTC to compete with the likes of ZTE, Huawei, and Lenovo - which are selling millions of affordable Android smartphones each month.
Peter Chou: HTC tablets and wearables will be available at the appropriate time.
Peter Chou also reconfirmed that HTC was working on tablets and wearables, and will release them "at the appropriate time." He didn't provide more details on this, but we're hearing that HTC could be the maker of a brand new
8.9-inch Google Nexus tablet
that might be introduced in June. As for wearables, HTC should launch an
Android Wear
-based smartwatch later this year, plus
a few other products
.
Although HTC seems confident that it can turn its fortunes around this year, analysts remain skeptical. China Post quoted Hong Kong-based C.K. Cheng, an analyst at brokerage firm CLSA Ltd., who said that "despite the better availability, the M8's launch schedule is very similar to the
Samsung Galaxy S5
, and HTC will struggle to fight Samsung's massive marketing budget."
2013 ended with HTC owning less than 5% of the global smartphone market share. What do you think, can things get better for the Taiwanese company throughout 2014 and beyond?