HMD unveils its first Nokia 150 phone, but don't get too excited
17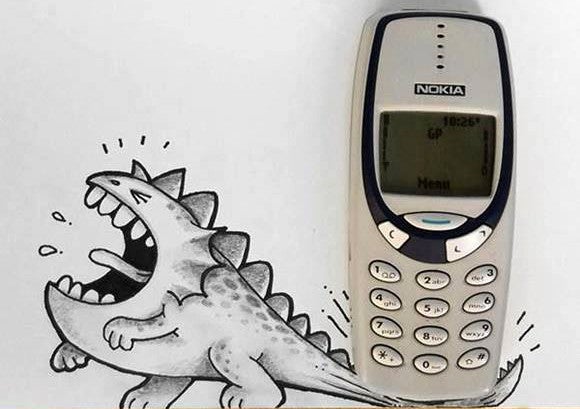 Hopefully the new Nokia 150 feature phone will be as durable as this here Nokia of old
HMD Global is the Finnish company that
got the rights to use the Nokia brand
on phones from Microsoft this spring, and is preparing a set of Nokia Android handsets to unveil at the MWC expo in March. Those rights also come with the acquisition of the largish feature phone business of the brand, and that's exactly the type of cell that HMD decided to release as its first Nokia-branded handset.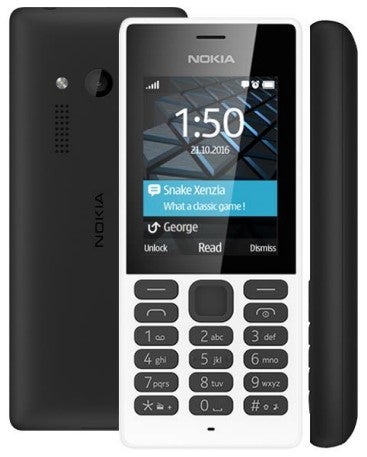 Nokia 150
The new Nokia 150 and its dual SIM version are priced rock bottom at about $26. Dubbed "
affordable and durable
," these devices play on the nostalgia for Nokia devices of old that were reliable workhorses, and have a familiar user interface. As for the specs, you get a 2.4" display, physical keypad (duh), Bluetooth, FM radio, MP3 player, and a microSD slot. Thankfully, they charge with a standard microUSB cable, there is a VGA camera on the back, and the LED light can be used as a torch, in the best of Nokia's traditions.
We've saved the best for last - yes, you can play
Snake Xenzia
on them, and the battery life cited is only to be admired in this day and age. The talk time is up to 22 hours, while standby is up to 31 days for the single SIM, and 25 days for the dual SIM version. The new Nokia 150 will be available next quarter in Europe, Asia and Africa, for the equivalent of $26, any takers?
Recommended Stories