Guinea pigs needed! Test new features in the beta versions of these popular and useful Android apps
5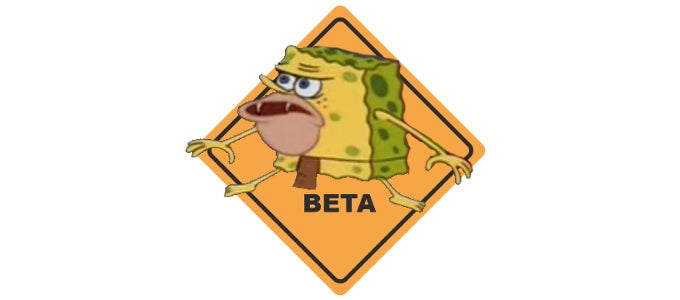 Do you like to test apps before they are finished?
We know that's a weird question. We definitely do, not only because these allow you to experience numerous experimental features that the regular populace has no access to, but also because it just feels good to be living on the technological edge.
And then there's that pleasant feeling of heading into uncharted territory -- like a test pilot, if you will!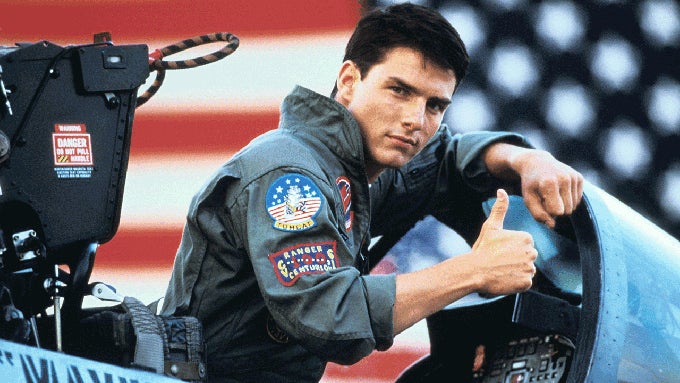 Indeed, there's a large amount of popular and useful apps that have beta versions and allow Android users to test them. Sadly, it's a bit hard to keep track of all the changes that developers push to beta apps, as these often get updated several times a day with various features being thrown in or ditched. Your best bet on being up to date with the changes is by following the dedicated user communities dedicated to the beta version of the app in question.
With that being said, we decided that it will be only fitting if we showed you some popular apps that have beta versions. Oh, and we've also thrown in a couple of intriguing ones that might not be that well-known, but still deserve a shout out. Finally, have in mind that you might experience a bug or two (or even three) whilst using apps in beta state. All good? Okay, let's go!
Recommended Stories