Gorilla Glass 5 to debut on the Galaxy Note 7, the Apple iPhone 7 may follow
18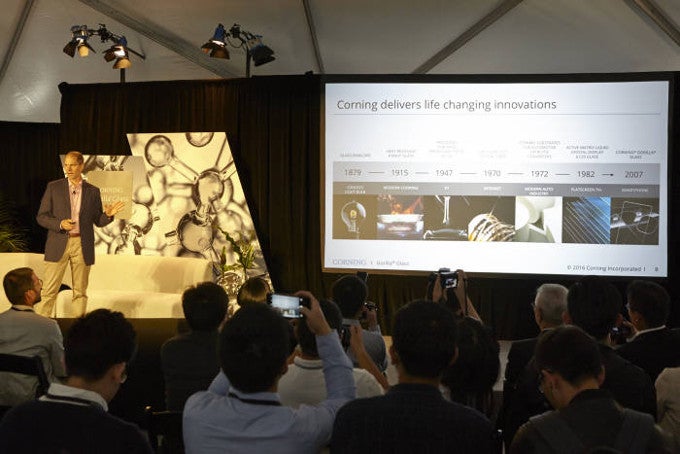 Corning presents the virtues of Gorilla Glass 5
Ever since Corning announced its next generation of toughened cover for the screens of flagship phones and tablets -
Gorilla Glass 5
- yesterday, we've had one thought in our mind. In the press release Corning stated that the
"Gorilla Glass 5 is commercially available and is expected to be on product models from leading global brands later this year
." Now, what are the most leading brands, and what does later in the year mean, does mid-August and September qualify?
This is when the
Galaxy Note 7
and the
iPhone 7
are expected to hit the shelves, and the addition of the new, even tougher Corning glass at the front would be a godsend for many, given how expensive it would be to replace a curved 5.7" AMOLED display, like the one rumored to be on the Note 7. Quickly enough, a Korean publication claims that those two flagships are indeed likely to be outfitted with Gorilla Glass 5.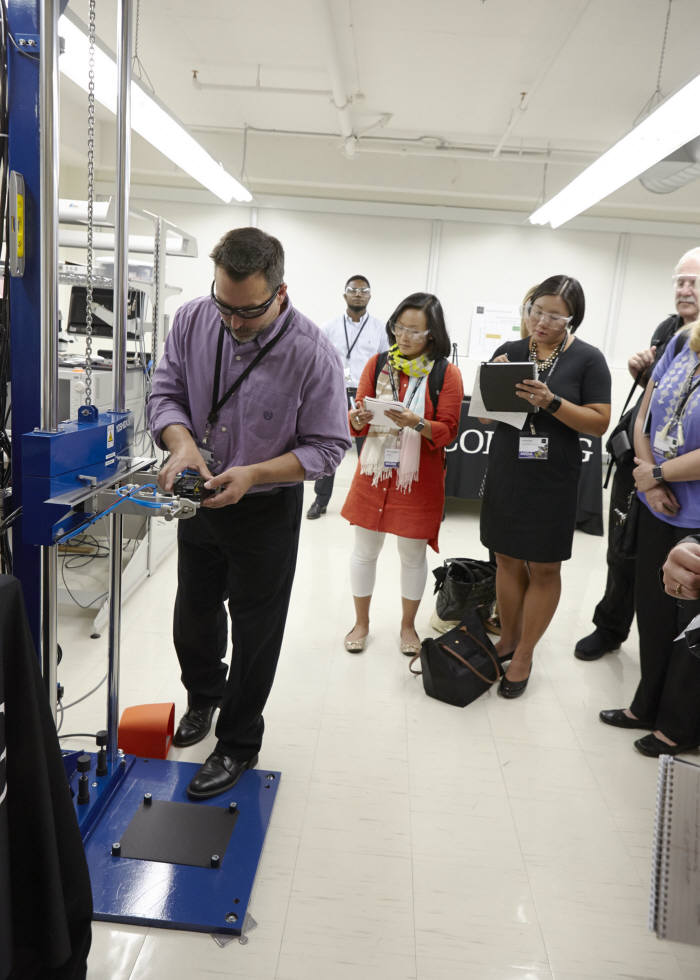 Gorilla Glass 5 drop test demo
The somewhat clunky Google translation reads "
Gorilla Glass 5 shows a debut on the market with the Galaxy Note to be released on August 7
." That August 7 date is likely the launch date for Samsung's newest phablet in Korea, after the August 2 announcement, which jibes in with the reports that Samsung will have the Note 7 on pre-order
almost immediately after the unveiling
.
Fingers crossed, as this time Corning says it provides protection from direct drops from 1.6m, or more than five feet, on concrete. The
S7 edge
screen replacement
is nearly $300
, so we can only imagine how much the Note 7 panel would cost to swap - anything to help face-down drops would be highly appreciated.