Google's next big thing: Android L, Nexus 9, Wear 2.0 and more might arrive on October 15th
17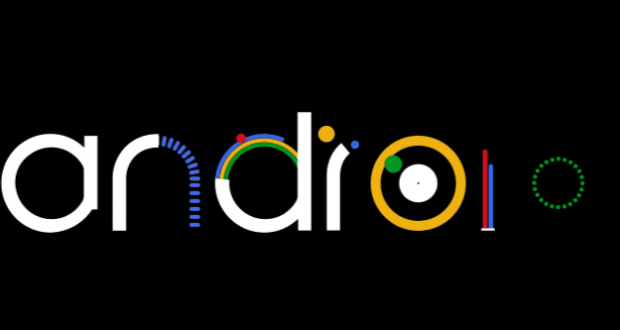 The biggest day for Google this year is still to come. Yes, we're talking about Android L, one of the biggest Android releases ever, and rumors claim that Google might finally launch the new version of the world's most popular mobile operating system at a massive event featuring the Nexus 9, Android Wear 2.0, and Android TV. The rumor comes from Android Police founder Artem Russakovskii who warns that he's not 100% confident in the launch date, but there's a good chance for all this happening next Wednesday.
Let's look at all these new launches in a bit more detail. First, Google unveiled Android L at I/O this summer to give developers an early look and time to prepare their apps for both the new ART runtime (64-bit, finally), and the new Material Design language. There's nothing we don't know about the operating system except for its roll-out time.
October 15th might be a big day for Google: expect Nexus 9, Android Wear 2.0, and Android TV
Next, the Nexus 9 is expected to be a 9-inch tablet made by HTC and featuring the Nvidia Tegra K1 chip, a piece of silicon that claims it's among the best (if not the best) mobile solutions for gamers. The Nexus 9 is likely to feature a high-res display and the latest leaks portray it with a matte metal finish similar to that of the Nexus 5.
Further on the list are Android Wear 2.0. The wearable platform might get a boost in functionality and an additional level of polish, and we're curious to see how Google will react with this to Apple's own Watch OS. Then, finally, Android TV, a project that is nothing but a hobby for Google at the moment, might finally see a shake-up on October 15th.
And what about the Nexus 6, aka Nexus X, or Motorola 'Shamu'? Well, that one is likely to come in early November, according to this leak.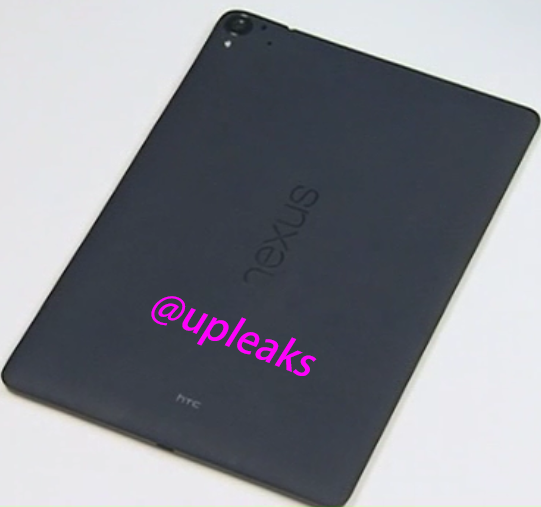 Leaked image, allegedly showing the Nexus 9