Google's new mobile ads know all about you, try to match you up with helpful apps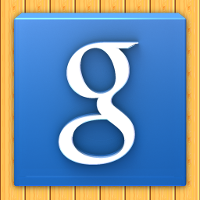 Google found that 80% of apps are used once and then deleted. To give developers another crack at these users, Google announced a new app re-engagement campaign in AdWords for both search and display. These ads will take users directly inside already installed apps. Google gives an example of a guy with the HotelTonight app installed on his phone. If he uses Google.com on his handset to search for hotels in San Francisco, he will be taken directly to the page of the HotelTonight app that deals with hotels in San Francisco, instead of the landing page for the app.
These new app install ads are becoming the rage, and have been adopted by companies like
Yahoo
and Facebook
.
source:
Google