Google to get sued over Nexus One name?
4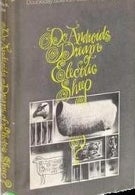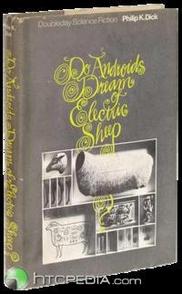 Before Verizon, Google and Motorola started marketing the DROID, the latter firm made sure that it had a deal with George Lucas to use the title. DROID. Thanks to Star Wars, Lucasfilm owned the rights to the use of the word and a deal was worked out. That is why on some documents and ads for Verizon's flagship handset, you see the phrase, "DROID is a trademark of Lucasfilm Ltd. and its related companies. Used under license," If HTC had followed the same path when naming the Nexus One, perhaps they wouldn't face the possibility of getting served and having to go to court.
The late Philip K. Dick had written a book called, "Do Androids dream of Electric Sheep?" and the book featured Nexus 6 cyborgs. One of Dick's daughters, `Isa Dick Hackett, says that Google is committing a trademark violation. She says, "In my mind,there is a very obvious connection to my father's novel. People don't getit. It's the principle of it. It would be nice to have a dialogue. We areopen to it. That's a way tostart." Seeing the name Android in the title of the book, and the use of the word Nexus might seem to be more than a coincidence when an Android powered phone is called Nexus One. While no lawsuit has been filled as of now, it looks like the Mountain View based company is willing to take its chances with a judge or jury. At least they didn't name the first Google Phone the Electric Sheep.
HTC Nexus One Specifications
|
Hands-on
source:
HTCPedia