Google tests overlay for mobile search that shows relevant sub-topics
1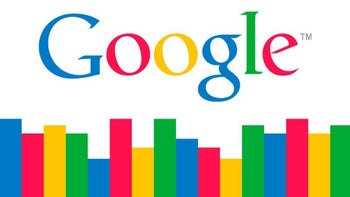 Google did not get to where it is today by sitting on its laurels and patting itself on the back. Even if something ain't broke, Google will try and make it better; all great tech firms do that in order to maintain their edge. In fact, just recently
Google announced some improvements to the Google Feed and renamed it Discover
. Now, it appears that Google is working on a feature to help mobile search users hone in on the results that they are aiming for.
One change that Google already revealed adds relevant sub-topics along the top of search results. For example, if you search for Pugs, you will see sub-topics along the top of the results related to the original search such as "How to train," or "What foods should they eat?" and more. And according to those who have seen this new feature in action, as you scroll further down the search results on a phone, an overlay will appear that lists the sub-topics.
One
Google Pixel 2 XL
owner, who is a beta tester for the Google app, discovered the overlay when he was dragging his finger up and down the screen while looking at a search result. Pressing on the scroll tab on the right of the display allowed him to see the sub-topics, and their results, while scrolling through them. The feature is not ready for prime time as the scrolling overlay seems to have the a case of the jitters. Perhaps that is why only a limited number of mobile Google Search users have been able to see the overlay tested.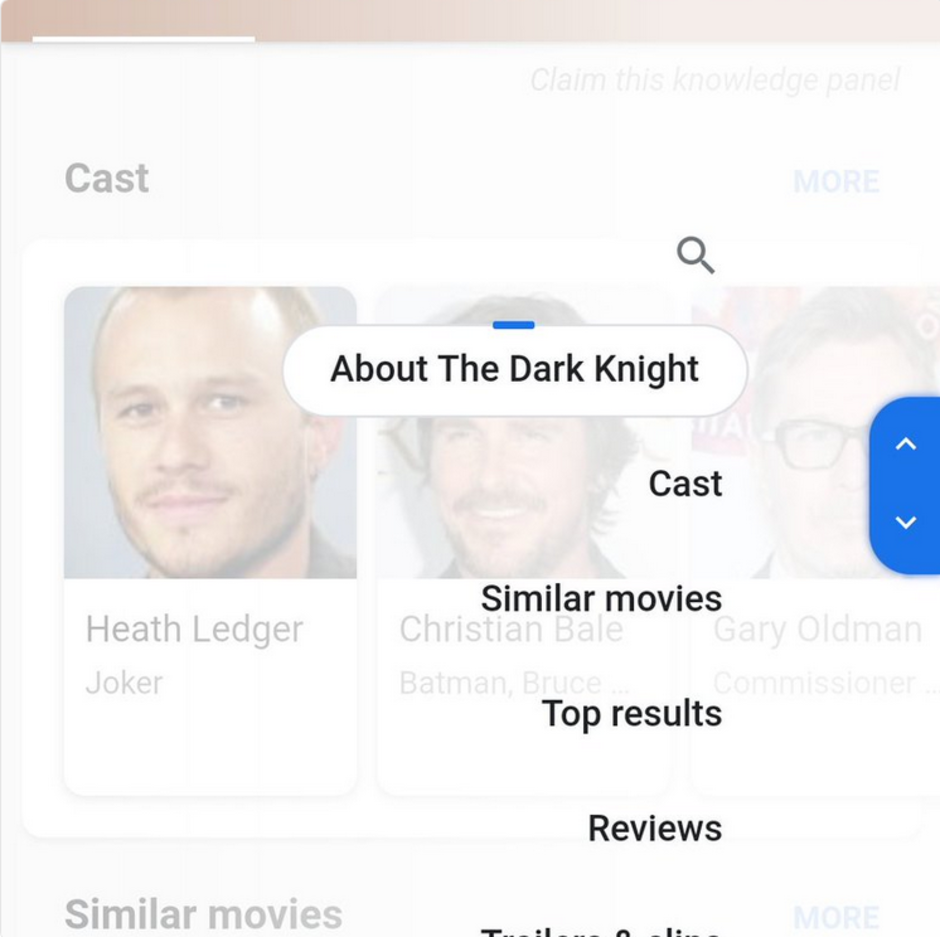 Google is testing a scrolling sub-topics overlay for mobile search results
Whether the overlay ever makes it to a public release of the mobile Google Search app depends on what kind of feedback it receives from those testing it out now.