Google silently fixes the Pixel speaker distortion with February security patch?
5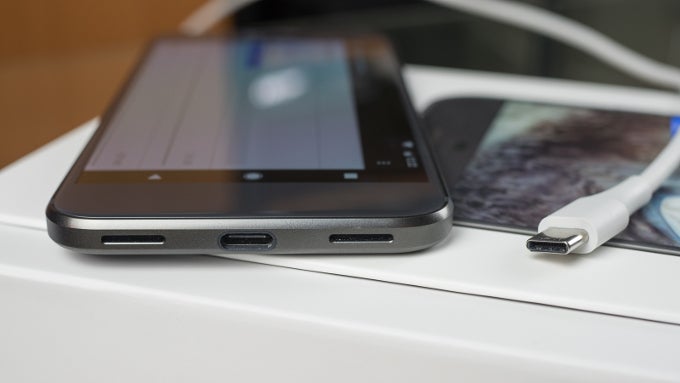 A while ago, users started noticing a pretty bad sound bug with Google's Pixel phones — an
audio distortion
, which made it quite unpleasant to enjoy media at the highest volume setting. Google quickly
acknowledged the issue
and said that it's working on a fix. On a separate occasion, a support agent claimed that
it's a hardware-caused problem
, only present on a batch of devices, but that doesn't seem to be entirely true.
In any case, it seems that the problem has been fixed with the Android February security patch update, which is now being pushed to Pixels worldwide. A thread on Reddit is full of reports by users, saying that the problem is gone for them, and our office unit got fixed as well. Still, a few people online say that, even after updating, the distortion is still there on their device. Maybe the fix is not official yet, and will gradually roll out to others? It's not in the patch's changelog, which we found odd, as it's a pretty major issue.
Now, we don't know how exactly this fix worked — some speculate that there is some EQ processing, which tones down specific bands and prevents the speakers from overloading. Others believe it was a software issue all along, as installing custom ROMs on the Pixel seemed to fix the issue before.
Do you have a
Pixel
or
Pixel XL
? How's your audio after the February security patch?
source: Reddit (
1
,
2
)