Google reverses servicing policy, no longer replaces defective, out of warranty Nexus 6P units
14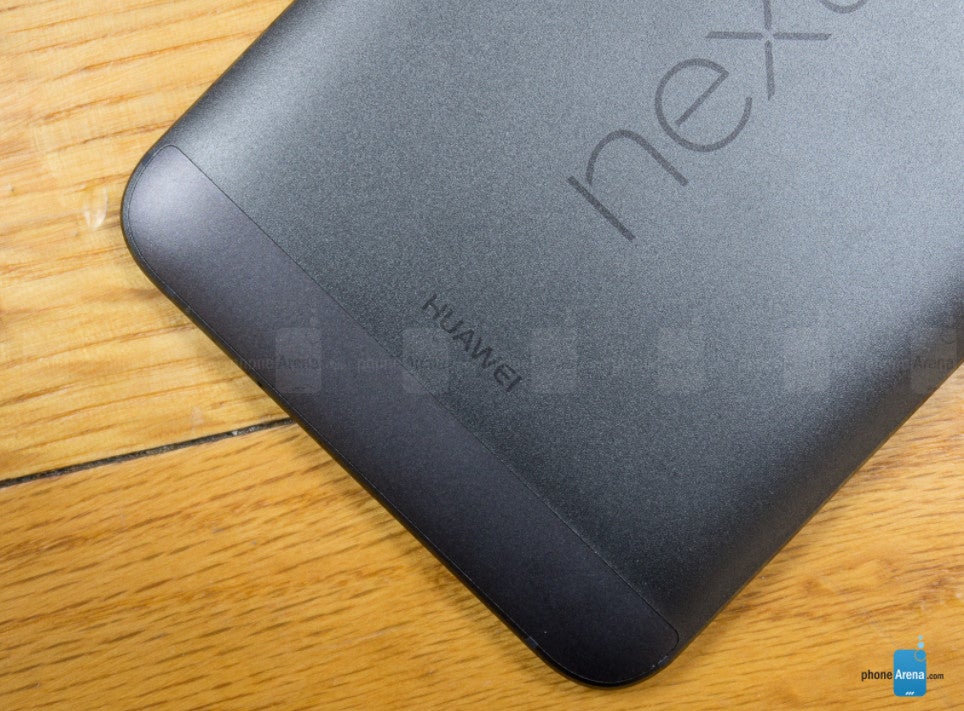 Bad news for owners of Nexus 6P defective units hoping to get their phones replaced for free. Google had quietly replaced most of Nexus 6P devices affected by hardware issues with Pixel XL units, but only in North America.
Customers in Europe and Australia haven't been treated the same way, or at least only a small number of Nexus 6P owners have had their phones replaced with Pixel XL devices.
Unfortunately, it looks like Google will no longer replace the Nexus 6P phones and now recommends customers to contact the manufacturer of the device, namely Huawei. It doesn't matter that you've purchased the Nexus 6P via Google Play Store, but the situation could change radically if you have Nexus Protect.
Although Google is no longer replacing faulty Nexus 6P units that are out of warranty, the company is still offering Pixel XL devices to those with valid warranty or Nexus Protect.
It's also worth pointing out that Google is not giving any other smartphones as replacements for out of warranty Nexus 6P units, not even refurbished models.
An email received by an owner of a faulty Nexus 6P phone from Google Support confirms the company will no longer replace these units unless they're within warranty.
Since the device is out of warranty and hence we would not be able to replace the device for you. We had replaced some of the devices earlier but the policies have changed now. We've re-evaluated our servicing policies and cannot provide a replacement for your issue. Your best option for additional service on this is to contact the original manufacturer of the device, Huawei.
Sadly, Huawei does not seem to respond when contacted about any Nexus 6P issues, so most owners are going to be stuck with their faulty phones if they are out of warranty.
source: Reddit